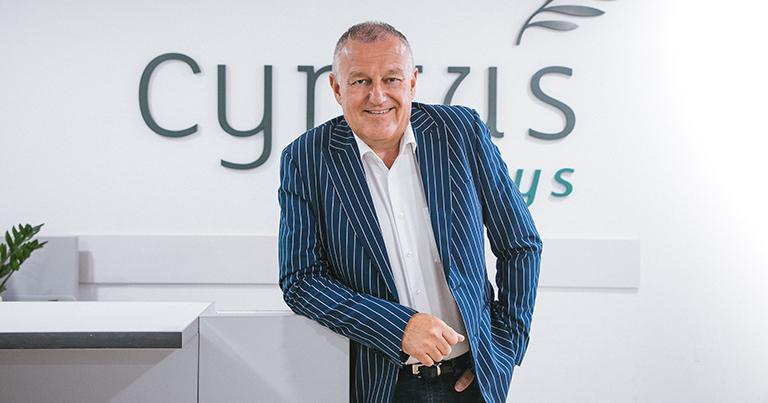 Cyprus Airways and FLYR Labs have announced a strategic agreement to leverage Artificial Intelligence (AI) technologies for end-to-end revenue optimisation and forecasting.
"We are helping reshape Cyprus Airways into the leading airline of the Mediterranean, for and by the people of Cyprus," said Paul Sies, CEO, Cyprus Airways. "In the current hyper-competitive environment, fostering innovation to drive your competitive advantage is an absolute must. The FLYR next-generation revenue management systems will enable us to embrace these technological advancements to achieve our growth and revenue targets while at all times offering the best possible fare to our guests."
Using FLYR's AI-based solution, which feeds all available historical, competitive and ongoing data into deep learning algorithms to determine the optimal pricing strategy, Cyprus Airways will be able to dynamically optimise revenue 24/7.
Meanwhile, powerful decision intelligence across commercial functions will help Cyprus Airways improve productivity.
To meet customer demand for flexible ancillary offerings, Cyprus Airways will use FLYR's ancillary revenue management suite to generate and forecast optimal, dynamic selling points for a la carte products such as seat selection, luggage, and fare families.
"To remain competitive in today's volatile market, airlines must take advantage of the latest technologies," said Alex Mans, Founder and CEO, FLYR Labs. "Cyprus Airways understands that, and we're very excited to work with them to deploy powerful revenue optimisation and decision-making with our cloud-native, AI-based platform."