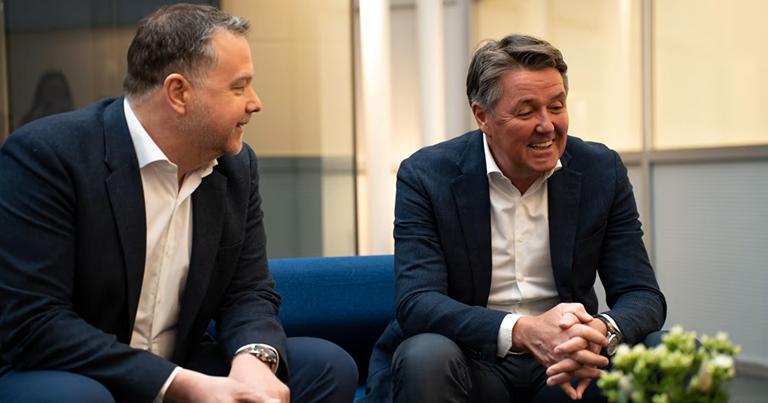 Norwegian has partnered with Norsk e-Fuel to build the world's first full scale e-fuel plant in Mosjøen, Norway. The plant will produce Sustainable Aviation Fuels (SAF), as Norwegian targets a 45% emissions reduction by 2030.
"We are moving Norwegian into the future," said Geir Karlsen, CEO, Norwegian. "Our sector contributes to great value creation, both socially and economically, and we commit to significantly reducing our climate impact as we take advantage of technological advances within aviation fuel. E-fuels can become a gamechanger for aviation. The partnership with Norsk e-Fuel is a landmark agreement for Norwegian, but also a milestone for aviation in Norway. It helps us move closer to the promise we have given our customers. We want to make it possible for everyone to fly sustainably."
The goal is to start producing e-fuels as early as 2026. The partnership with Norsk e-Fuel is estimated to secure approximately 20% of Norwegian's total demand for SAF until 2030. In addition, Norwegian will invest more than NOK 50 million for a minority equity stake in the company.
"Sustainable Aviation Fuels need to become both more available and less expensive," said Karlsen. "To make this a reality, the aviation industry depends on collaborating with public authorities to close the price gap between fossil fuels and e-fuels. Ultimately, e-fuels will be able to compete with and replace fossil fuels. Time is crucial, and we are very eager to get started."
Norsk e-Fuel is looking to accelerate the industrialisation of e-fuel production, starting in Northern Norway.
"Today, we are announcing a partnership that will take a leading role in the transition to sustainable aviation," said Lars Bjørn Larsen, CCO, Norsk e-Fuel. "This is quite unique. With its ambitions to reduce CO2 emissions, Norwegian is a role model for the aviation industry. We are looking forward to many more joining us on the journey."