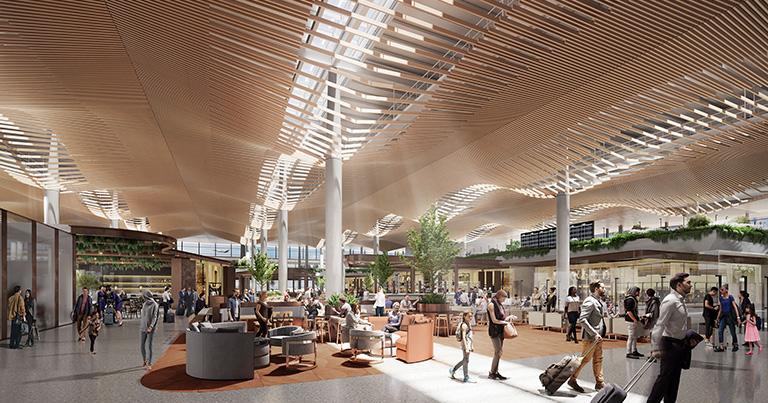 Western Sydney International (Nancy-Bird Walton) Airport (WSI) has selected Amadeus as its strategic airport systems technology partner to co-create the digital customer experience of the future. Amadeus will work with the airport to deliver secure operations and passenger systems.
"Having one strategic airport systems technology partner to drive operational efficiency and customer experience gives WSI a clear advantage," said Simon Hickey, Chief Executive Officer, WSI. "Amadeus provides us with decades of experience combined with a common goal of advancing the digital experience that our customers expect. Amadeus-designed systems will manage a range of assets and touchpoints across the airport in an integrated way that will mean a more seamless experience for our customers, including flight data, check-in facilitation, aircraft stands and gates, as well as bag drop, boarding and biometrics services."
Sarah Samuel, SVP Airport & Airline Operations, APAC, Amadeus, explained that the partnership would elevate the role digital technology plays in the collaboration between airlines, ground handlers and other providers. "WSI provides much-needed aviation capacity to the Sydney market, and it will be exciting to see the impact of fully integrated systems for passengers flying from this new global gateway. Our self-service capabilities will support the airport's goals to deliver an efficient and seamless experience for passengers."
Western Sydney International Airport is on track to open in late 2026.