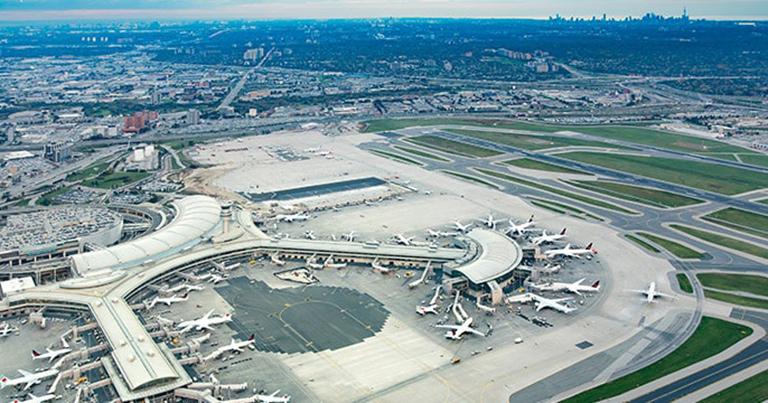 Greater Toronto Airports Authority is enhancing the passenger experience at Toronto Pearson International Airport with a suite of digital innovations.
"Last summer was challenging for passengers, and we have responded with a full suite of process improvements and practices with our partners to deliver a more customer-centric and reliable experience," said Deborah Flint, President and CEO, Greater Toronto Airports Authority. "Our new approaches include more resources, transparency, and resiliency planning; as we are excited to welcome passengers for a robust summer travel in our improved airport environment."
The airport has fast-tracked its modernisation plans by investing in innovative technologies that are already helping passengers navigate the airport more easily and more quickly. Innovations and processes that will help smooth the travel experience include:
Contactless check-in and boarding processes
A new partnership with the Canada Border Services Agency (CBSA) to deploy biometric e-gates
New digital technology at check-in, gates and baggage areas to replace the current generation of self-service tech
Digital mapping: deploying enhanced digital mapping tools to empower travellers with better information as they navigate the terminals
An upgraded baggage system featuring Artificial Intelligence (AI) that anticipates overloading and detects potential breakdowns before they occur
Deploying a new customer-experience platform and dashboard will provide real-time analysis and insights on key customer sentiment metrics. This will give airport staff better insights, flag issues for airline partners, and address service issues faster.