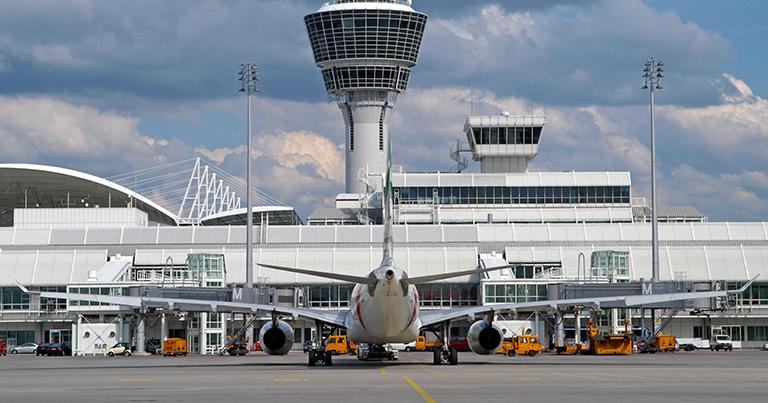 Munich Terminal 1 Airline Club, a group of carriers operating from Terminal 1 at Munich Airport, has adopted Amadeus cloud technology to simplify and improve the passenger service operations of its members. The club is a group of airlines responsible for selecting and managing shared technology at key service points like check-in and boarding.
"We've selected Amadeus as our partner for shared infrastructure because its cloud model greatly simplifies the technology we use at the airport," said Patrik Toepfner, Chairman of the Munich T1 Airline Club, Munich Airport. "We are confident this choice will streamline our operations and improve the overall travel experience for passengers at Munich Terminal 1."
With the objective of improving the efficiency of shared infrastructure, Munich Terminal 1 Airline Club has migrated 330 workstations at check-in counters, boarding gates and lost & found desks to the Amadeus Airport Cloud Use Service (ACUS). The move eliminates the need for local servers and costly legacy networks. Instead, agents can now access any Departure Control System they need using energy-efficient thin client machines, which connect to the cloud using a single cost-effective internet link.
"A growing number of airports and airlines are recognising the simplicity of accessing passenger service technology from the cloud," said Yannick Beunardeau, SVP Airport & Airline Operations EMEA, Amadeus. "With this modern approach, agents can focus on delivering the best possible service to passengers using any airline system they need through an internet browser. We're seeing specialist software at airports become more like the simple consumer applications we use in our personal lives and that can only be a good thing."