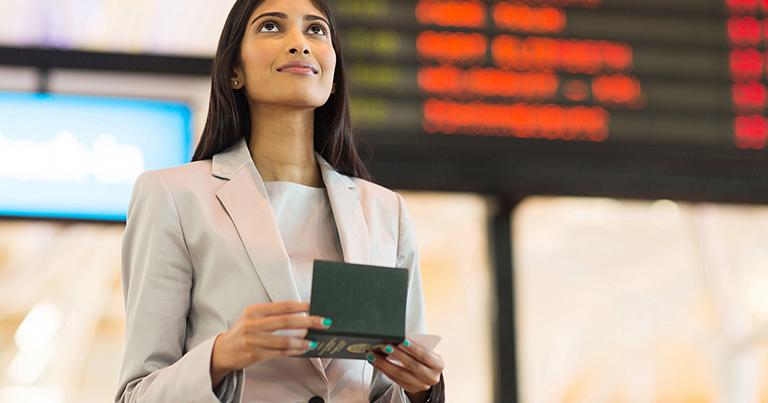 Airports Authority of India has reached an agreement with SITA for the adoption of cloud-based technologies for passenger and baggage processing across 43 airports.
The deal will see improvements to over 2,700 passenger touchpoints, paving the way for the adoption of new-age solutions to meet the modern passenger's expectations. Initially deployed across 43 airports, the technologies are scalable to an additional 40 airports over the next seven years. Over 500 million passengers are expected to be processed during this period.
The rollout of new cloud technology will enable Indian airports to shift to common-use passenger experiences where multiple airlines can leverage the same infrastructure, such as check-in counters, self-service kiosks, and boarding gates.
"We're excited to partner with AAI on this large-scale deployment of leading passenger processing solutions," said Sumesh Patel, President, Asia Pacific, SITA. "The number of airports in India is expected to increase from 148 today to 220 by 2025. The new airports will bring closer together India's almost 50 cities with populations exceeding one million people, creating substantial economic value in the long-term. By connecting these cities better, air travel and transport will help unlock the full potential of India's economic growth too. Ensuring efficient and fluid operations and a seamless passenger experience at these airports will be critical to delivering on India's air transport industry opportunity."
The solutions will give passengers more control over their journey, offering a low-touch, efficient check-in, bag drop, and collection process through assisted and self-service mechanisms. The airports will benefit from a reduced infrastructure footprint and increased operational efficiency.
Under the agreement, SITA will deploy solutions including SITA Flex, CUPPS, SITA CUSS, and SITA Bag Manager.