Confirmed speakers for our 3 virtual events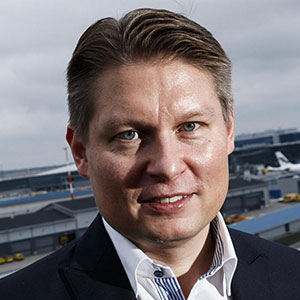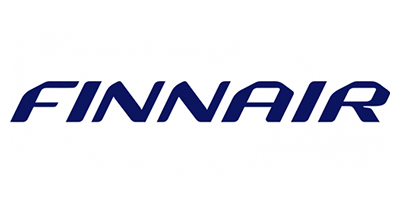 Topi Manner
President & CEO
Finnair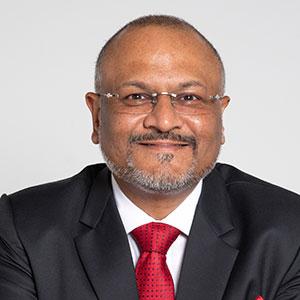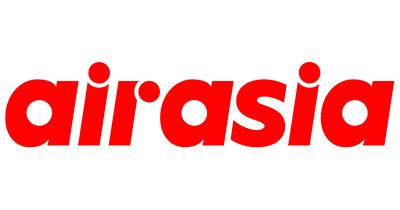 Javed Malik
Group Chief Operations Officer
AirAsia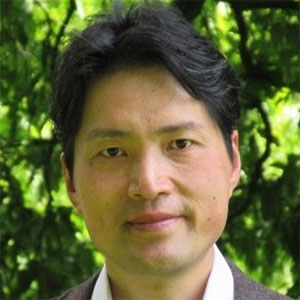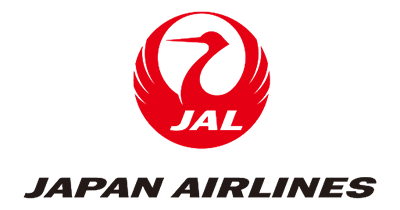 Akira Mitsumasu
VP, Global Marketing & CX
Japan Airlines & Member of the APEX Board of Directors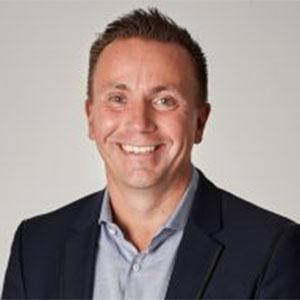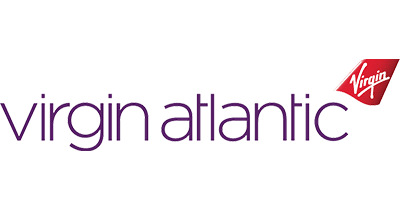 Juha Jarvinen
CCO
Virgin Atlantic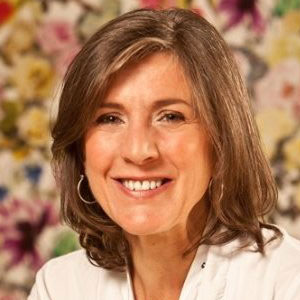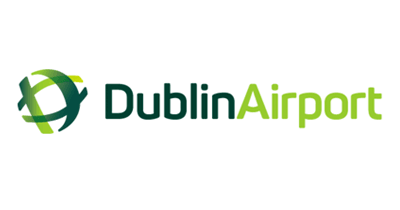 Jan Richards
Head of Insights & Planning
Dublin Airport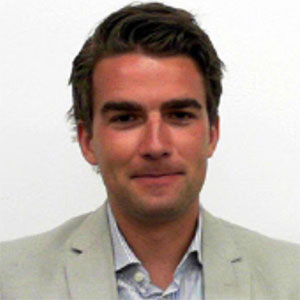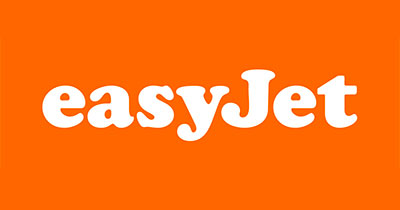 Andrew Middleton
Commercial Director
easyJet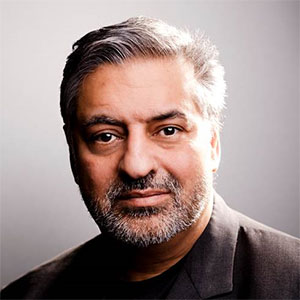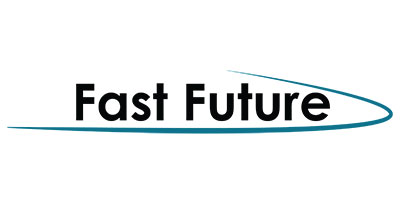 Rohit Talwar
CEO
Fast Future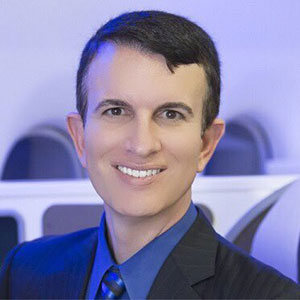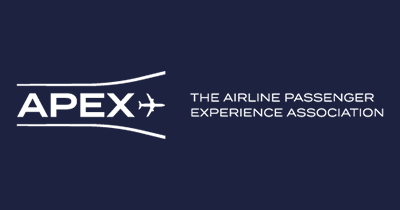 Dr. Joe Leader
CEO
APEX/IFSA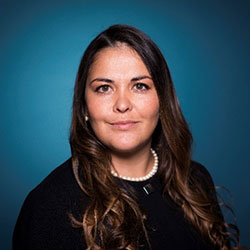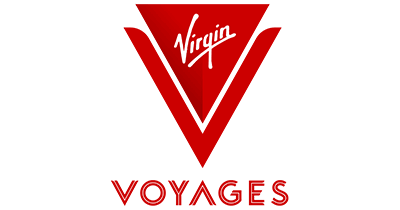 Mariana Fonseca Medina
VP of eCommerce
Virgin Voyages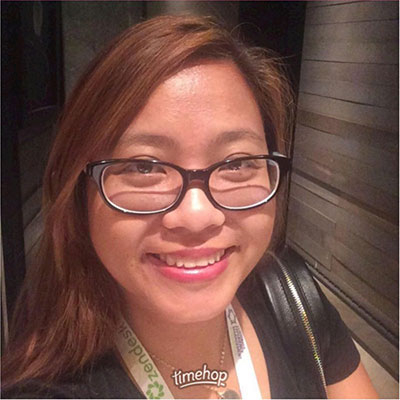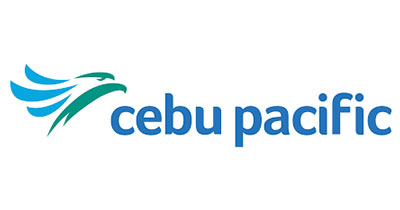 Apple Ignacio
Director, Ancillaries
Cebu Pacific Air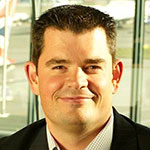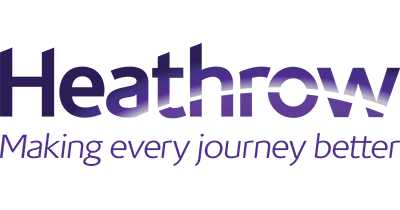 Chris Annetts
Strategy, Regulation and Customer Director
Heathrow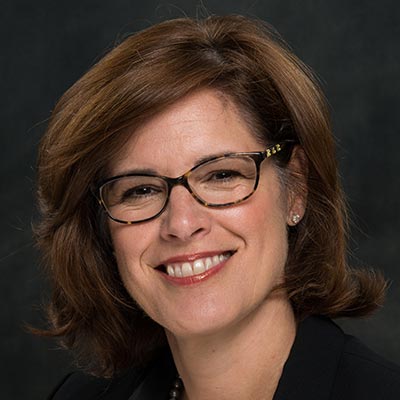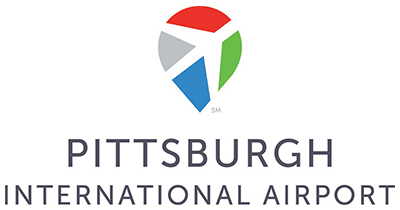 Christina Cassotis
CEO
Pittsburgh International Airport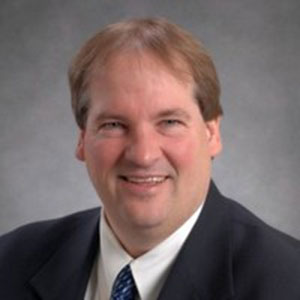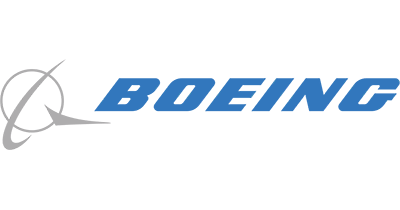 Dan Freeman
Director - Payloads Engineering
Boeing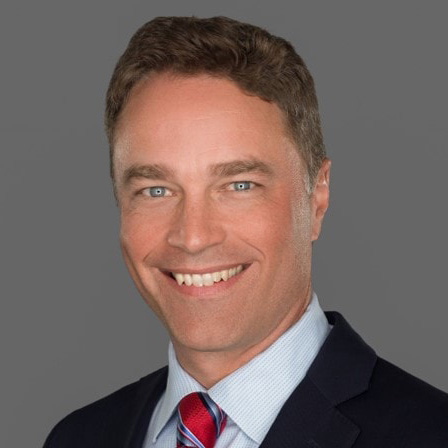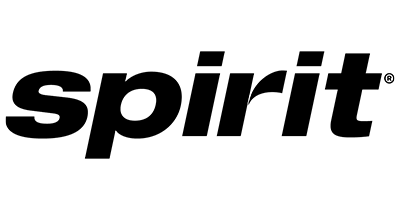 Ted Christie
President & CEO
Spirit Airlines
FTE APEX Ancillary Virtual Event


We know that airlines from around the world were planning to attend the now-postponed Future Travel Experience Ancillary event in Dublin this June to meet the most pioneering vendors in the ancillary revenue world, so we will now invite airlines and airports to attend our new FTE APEX Ancillary Virtual Event, Thursday 4 June, 15:00 BST instead. This online event will include speaker contributions from airlines on how they are evolving their commercial approaches before a series of pitches from a selection of the most exciting ancillary revenue vendors. Each will present their latest products, services and visions, and airline participants will then be able to ask questions and follow-up directly with vendors of interest afterwards.
FTE APEX Ancillary Virtual Event
Thursday 4 June, 15:00 BST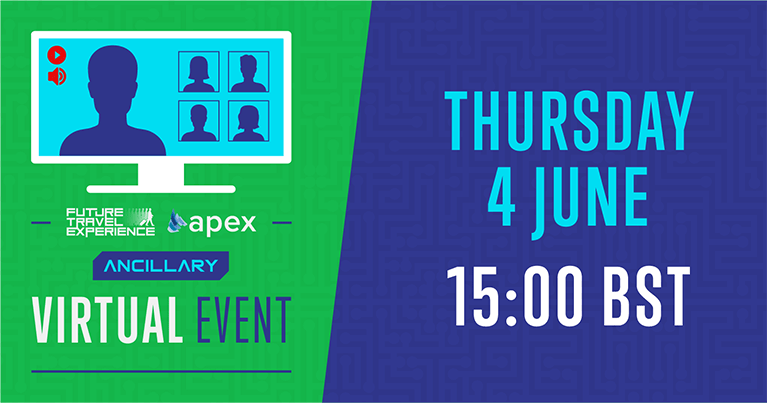 View the agenda
FREE to attend for airports and airlines
$50 fee for vendors / suppliers / consultants / architects
New approaches for a new world – FTE APEX Webinars & Pitch Sessions


Having successfully hosted webinars for our FTE Innovation & Startup Hub members since 2018, during the coming months we will be taking this further, in partnership with the Airline Passenger Experience Association (APEX), and hosting webinars and virtual events for the entire industry to engage and collaborate at this pivotal moment in the air transport sector's history. These will be completely free to attend for airlines and airports. The webinar and pitch session schedule is as follows:
Post-COVID-19 Airports
Wednesday 13 May, 15:00 BST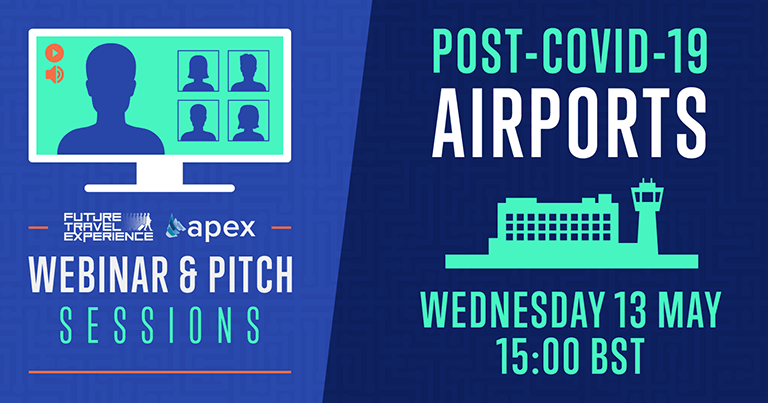 Post-COVID-19 Airlines & Aircraft
Wednesday 20 May, 15:00 BST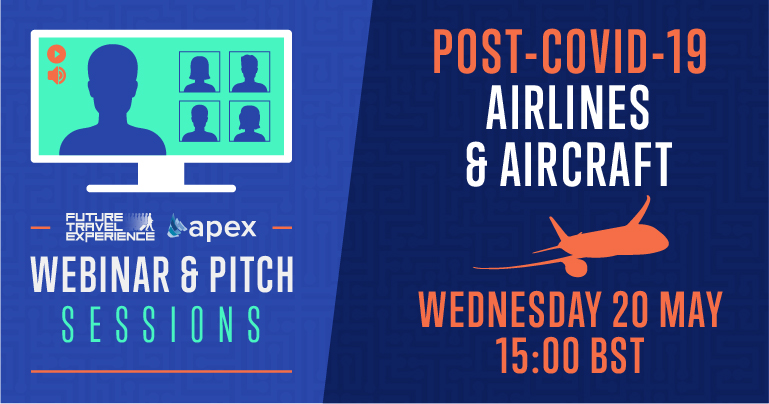 View the agenda
FREE to attend for airports and airlines
$50 fee for vendors / suppliers / consultants / architects
Both of these webinars will include insight from industry leaders on how the airport and cabin experience must be evolved quickly to restore consumer confidence, enhance operations, and prepare for the post-COVID-19 reality. They will also include pitches from suppliers with unique solutions and visions for this new world in which we will have to quickly find ways for air transport to comply with social distancing practices and deliver a more contactless, seamless, automated, sanitised and digitally powered travel experience that puts the passenger in control of their journey.
This important article recently published by FTE shows the ways in which we believe the industry needs to evolve quickly and these webinars will dive into how the industry can execute these ideas. Exclusive insights from the recent COVID-19 crowdsourced industry surveys (launched in partnership by FTE and Fast Future Research) will also be shared with participants.
The format – i.e. webinar content including interviews, discussions and Q&A with senior industry figures, plus pitch sessions from dynamic suppliers with products, services and visions to support airlines and airports as they recalibrate for the post-COVID-19 world – will add real value at a time when attending physical events is impossible. Speakers already confirmed include futurist Rohit Talwar, CEO, Fast Future; Daniel Coleman, Founder & CEO, Future Travel Experience; and Joe Leader, CEO, APEX & IFSA. More speakers will be announced soon.
Strategic Partner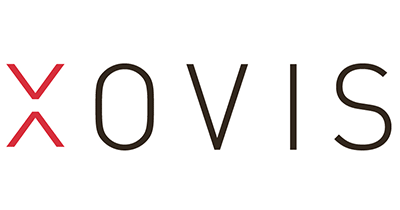 Strategic Partner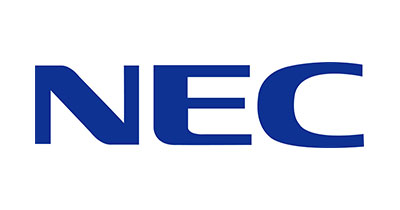 Strategic Partner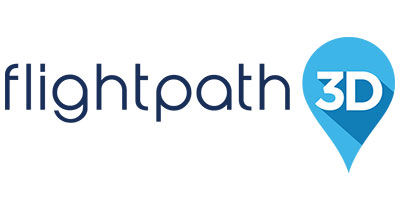 Strategic Partner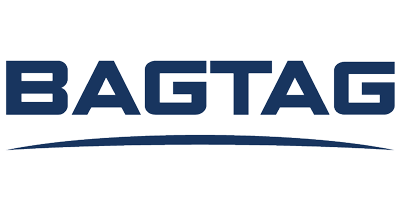 Pitch Partners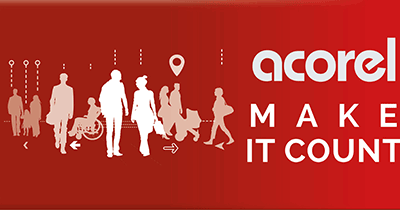 Pitch Partners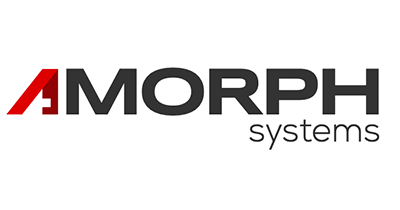 Pitch Partners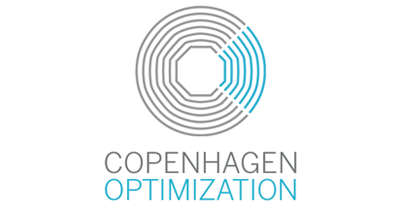 Pitch Partners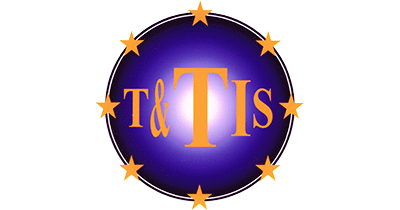 Pitch Partners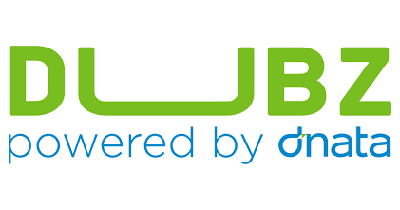 Pitch Partners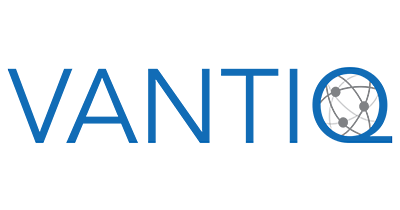 Pitch Partners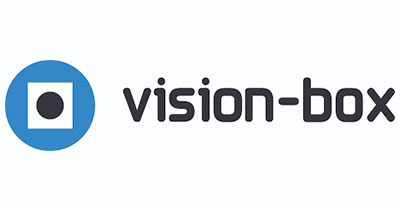 Pitch Partners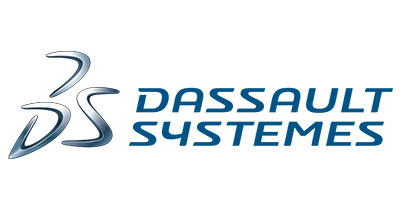 Pitch Partners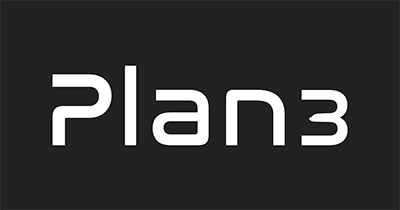 Pitch Partners