Click here to view Part 2 of the FTE 2011 Exhibition Preview.
AirSphere and BagDrop are the two latest solution providers to confirm their participation in the Future Travel Experience 2011 exhibition, which will take place in Vancouver, September 7-9.
Viewing demonstrations of the latest technologies and services related to the passenger experience is a key requirement to understanding the latest developments in this field, which is why Future Travel Experience 2011 will have a large vendor exhibition showcasing the latest systems, components and services on the market.
Future Travel Experience 2011 Exhibition highlights include:
Boon Edam
The brand new Airport Swinglane, an intelligent self-boarding security lane, will be showcased in Vancouver. It is the first self-boarding security lane to be officially certified by Sita according to AEA 2009 regulations for use on the AirportConnect CUTE/CUPPS platform.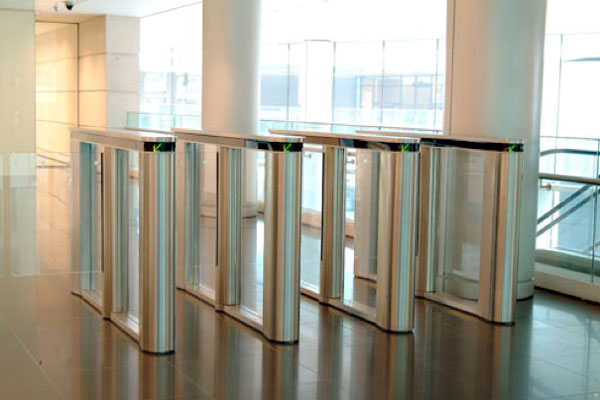 AviaVox
The entire range of the (integrated) AviaVox artificial voice systems will be presented at Future Travel Experience 2011. At present, the products support 20 different languages and among the products on show will be the Generic Announcement System, AviaVox Airline-Gate-Client and Vox-out-of-a-Box.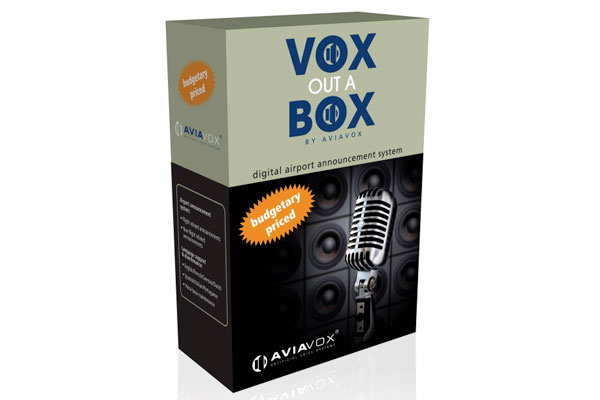 IER
At Future Travel Experience 2011, IER will be exhibiting its new universal scanner, the IER 602. The scanner is capable of scanning 1D and 2D barcodes, as well as RFID (Radio Frequency Identification) and NFC (Near Field Communication) documents. In addition, the SmartLane 602 self-boarding gate will also be on show.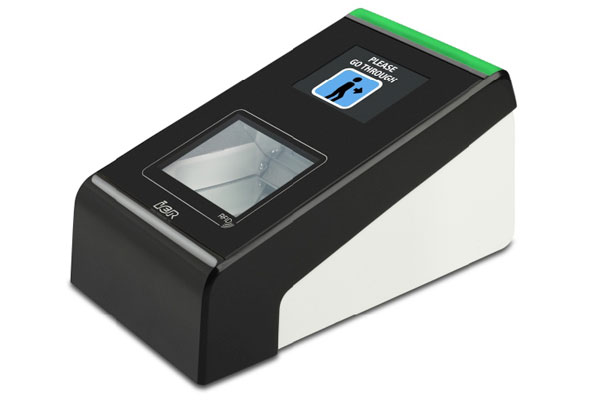 MATERNA
MATERNA will present its SecureAccess solution live to delegates in Vancouver. The solution provides safe access to various kinds of secured areas in airport environments, from airside access to aircraft boarding.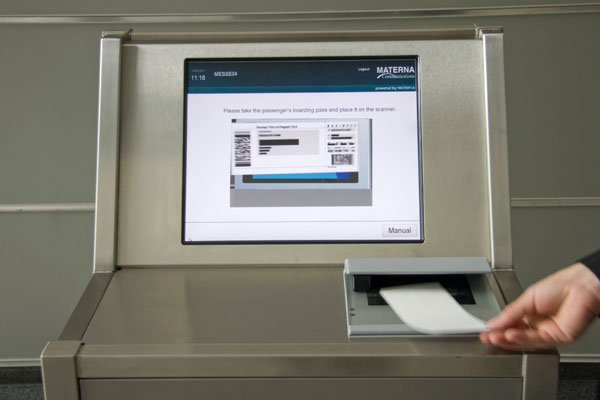 Dymax and Simple Way
Dymax and Simple Way will present an installation to highlight the benefits of the fully integrated passenger information system based on Simple Way's software solutions and Bosch Praesideo public address system. The world's second largest installation of such a system will be deployed by the two partner companies at Vancouver International Airport this Fall.
[slideshow id=11 width=600 height=400]
VidTroniX
In addition to its thermal printers for the aviation and travel industry, VidTroniX will highlight its full line of check-in and security related products, including facial recognition and iris scan technology, as well as the ATP3 mobile solution.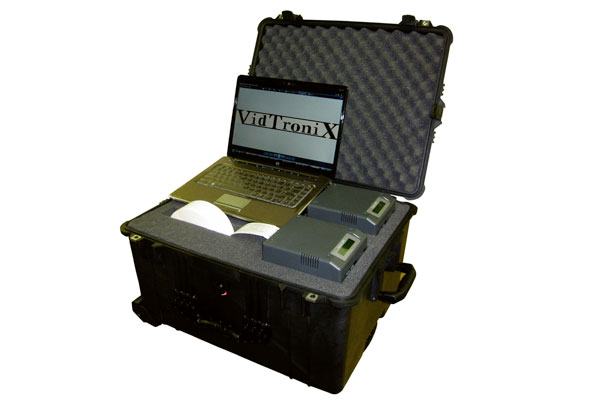 IBM
IBM Canada will be showcasing its next generation CUSS kiosk, the IBM T Series. The T Series is specifically designed to meet Fast Travel requirements.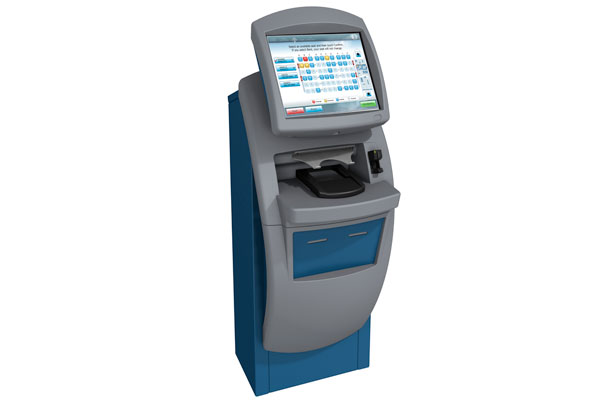 AOptix Technologies
AOptix Technologies is an industry leader in iris recognition systems and will present its latest products. With deployments to secure national borders, government facilities and aviation passenger terminals, AOptix has redefined ease-of-use with effortless capture of iris images.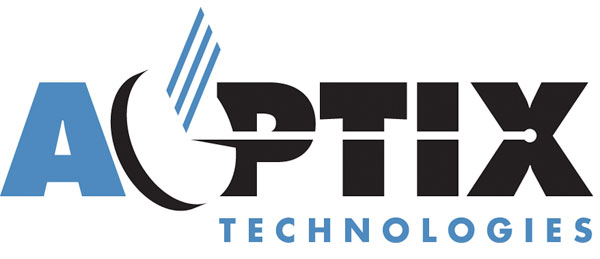 NCR
NCR will show how its leading kiosk, web, mobile self-service and digital signage travel solutions can help drive efficiencies and boost revenue with innovative applications like passenger re-accommodation, mobile applications and targeted ad delivery.

» Click here to view the latest FTE 2011 floorplan.
Click here to view Part 2 of the FTE 2011 Exhibition Preview, click here.
To be part of this exciting exhibition please contact:
Ben Whibley
Head of Exhibitions and Sponsorship
Tel: +44 1293 783851
Alternatively click here fill out an enquiry form and we will contact you.