If you missed Part 1 of the FTE 2011 Exhibition Preview, click here.
With more than 30 exhibitors already confirmed to take part in the Future Travel Experience 2011 exhibition, the latest innovations will be on show, including passenger and ground handling software, bag drop solutions, next generation self-boarding gates, ticket printers, scanners, and much more. Here's a round-up of some of the exclusive launches you can expect to see in Vancouver.
Access IS
In Vancouver, Access IS will present a new multi-function boarding gate reader device capable of reading 2D Bar Coded Boarding Passes, contactless ID and Frequent Traveller cards, and Near Field Communication (NFC)-enabled phones.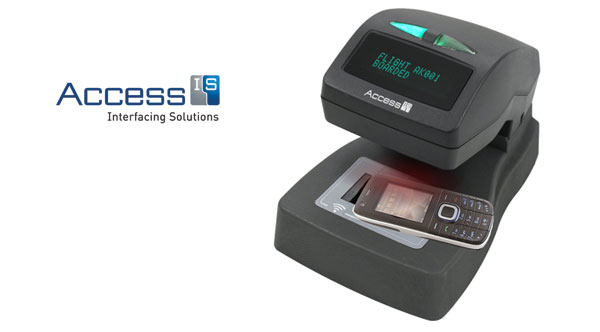 Damarel
Damarel is showcasing the latest in passenger and ground handling software, including the launch of LodeStone 2.0, the next generation of its innovative weight and balance solution. Web delivered with an enhanced GUI, LodeStone 2.0 promotes the safe, efficient loading of aircraft and helps reduce aircraft emissions.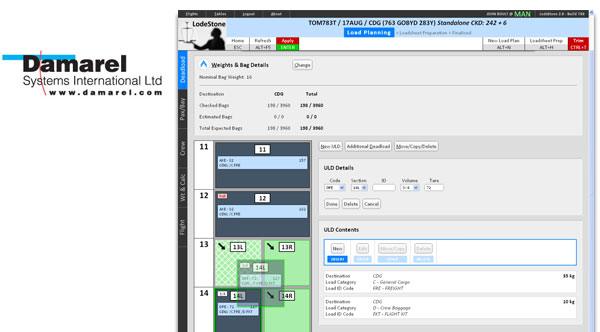 Kaba
Kaba will present its vast product portfolio, which includes access control solutions for all the different security areas in an airport, as well as door systems to organise the flow of people – both passengers and airport staff.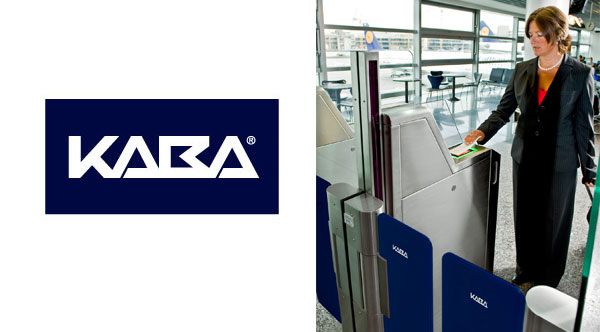 PrehKeyTec
Visitors to the PrehKeyTec stand will be able to preview ML-2A, a standalone MSR/OCR reader and the MCI30GC boarding gate reader, which allows for seat reassignment and baggage check at the gate. The built in MSR allows for revenue collection at the gate.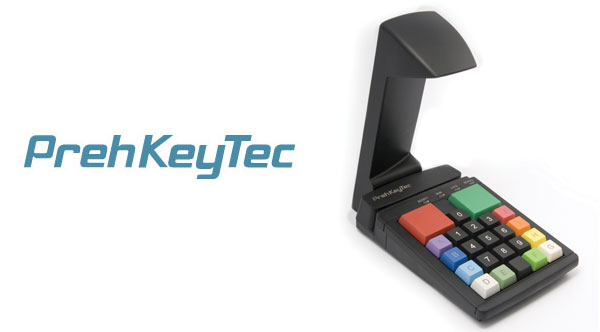 SITA
SITA will present an innovative bag drop solution alongside its partner, BCS. The company will also showcase a variety of other air transport communications and IT solutions at Future Travel Experience in Vancouver.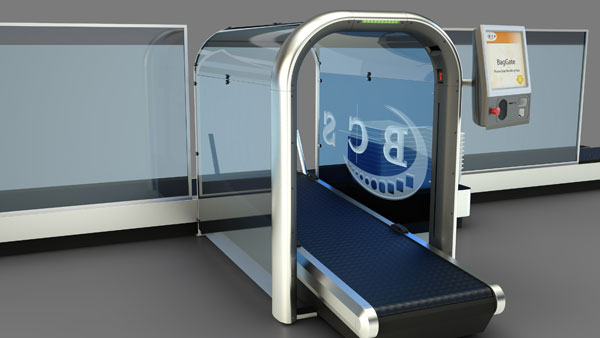 SSE and Honeywell
In a joint exhibit, SSE Technologies and Honeywell will present the latest versions of their industry standard boarding pass readers. The 1900g and 7580 readers reflect the state-of-the-art technology in reading all 2D and linear barcodes from paper boarding passes and cell phones/PDAs.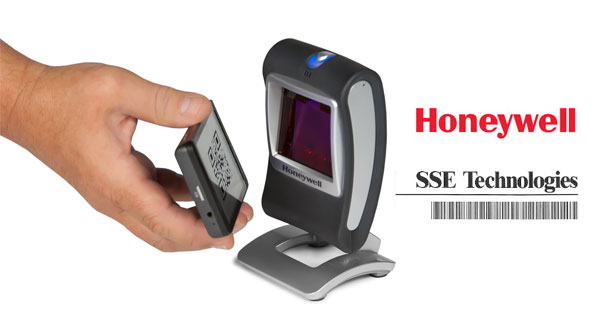 DESKO
The DESKO PENTA Scanner – the all-in-one check-in and boarding gate reader – will take centre stage on the DESKO stand in Vancouver. No matter if the latest bar code technology, NFC or RFID technology is needed, the PENTA scanner fulfils all requirements.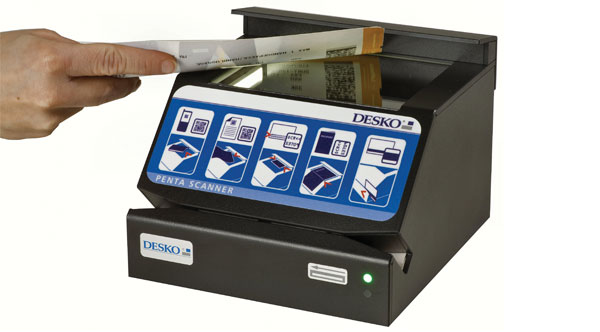 Brock Solutions
Visitors to the Brock Solutions stand will be able to view live demonstrations of several SmartSuite modules, including SmartSuite Web Client, SmartBag Reconciliation, SmartBag Recovery and many more.

Epson
On the Epson stand, the TM-L500A – a full-featured, compact airline printer that supports existing applications at a low cost of ownership – will be on show. It is ideal for printing boarding passes and bag tags and can use all large fan-fold or roll media.

Custom Engineering
Custom will present the new B202H ticket printer at Future Travel Experience 2011. The sturdy and compact ticket printer comes with a suite of software for remote status, to get the status back all-in-one with your application and RFID setting software.

» Click here to view the latest FTE 2011 floorplan.
If you missed Part 1 of the FTE 2011 Exhibition Preview, click here.