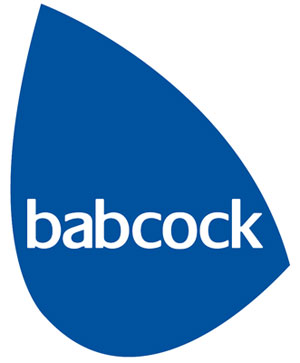 We are delighted to welcome our first dedicated baggage handling systems provider to this year's exhibition.
Babcock has an ongoing relationship with our host, YVR, which began back in 2004 when it received a contract to install its BagNav high-level baggage Control and Tracking System at YVR's International, Trans-border and Domestic facilities.
They have since collaborated on a number of innovative projects to provide a better passenger experience, including important extensions to the BagNav control system that involved tracking passengers in addition to baggage.
BagNav also supports YVR's self-tagging initiatives. The product is used to activate self-tagged bags at bag drop positions and the integrated nature of the product means that only activated tags are sorted to the flight piers.
Delegates will be able to find out more about these initiatives by visiting the Babcock stand at FTE 2011.
The exhibition is now very close to selling out, and we can guarantee all the latest innovations will be on show, including next generation self-boarding gates, bag-drops, self-service kiosks and much more.
To view the first part of our FTE 2011 Exhibition Preview, including the likes of Boon Edam, AviaVox, IER, MATERNA, Dymax, Simple Way, VidTroniX, IBM, AOptix and NCR, click here.