Viewing demonstrations of the latest technologies and services relating to passenger and baggage processing is a key requirement to understanding the latest developments in this subject area, which is why Future Travel Experience Asia will also have a large vendor exhibition showcasing the latest systems and components on the market.
In Part 2 of our Exhibition Preview, we round-up what you can expect to see from Damarel, IER, KABA, ARINC and SITA.
IER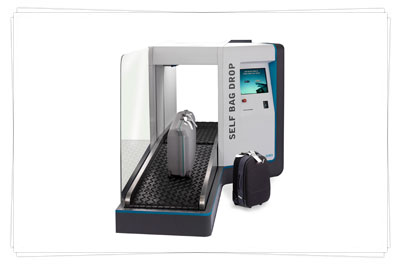 Visitors to the exhibition at FTE Asia 2012 will have the chance to preview IER's latest Automated Bag Drop, as well as the CUSS Self-Service Check-in kiosk IER98. The advanced boarding gate reader IER602, which can read both 2D bar code and Near Field Communication (NFC)-enabled phones will also be on show.
KABA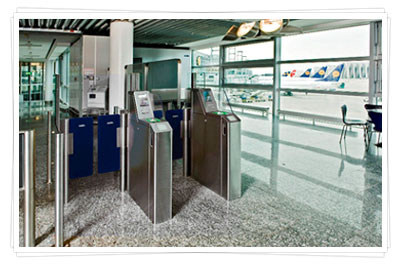 KABA will be presenting a complete self-boarding procedure with iris recognition at FTE Asia 2012. Passengers simply enrol their iris once and when the arrive at the KABA Self-Boarding Gate, the iris camera captures, reads and matches the specific traveller's iris to the system. Only if the passenger is valid for that flight will the Self-Boarding Gate open for the passenger to board.
ARINC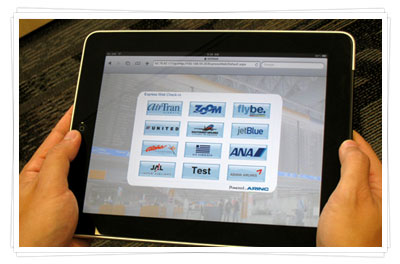 AT FTE Asia 2012, ARINC will invite delegates to experience the latest technologies and applications that are driving airport operation. Visitors to the stand will discover new ways of enhancing the passenger experience, streamlining operations, strengthening security and also learn how ARINC's solutions support IATA's Fast Travel initiative.
Damarel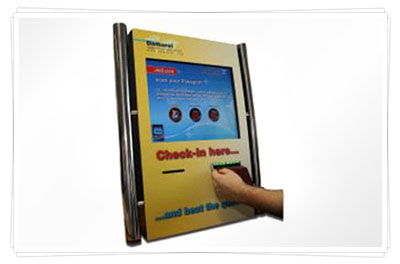 Damarel will showcase its portfolio of products, including the very latest Business Intelligence (BI) solution, in Kuala Lumpur. Designed to deliver key management information and statistics at a glance, the BI modules integrate fully with the extremely popular Local DCS Check-In system and FiNDnet Operational Database Suite, giving instant access to KPIs and dashboards that enable smarter tactical and strategic decision-making. Web delivered and extremely flexible, Damarel's BI solution makes sure you know how your operations are performing.
SITA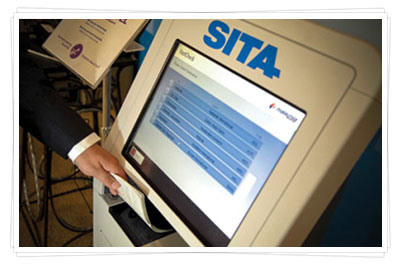 Together with its partners, SITA will be showcasing a true end-to-end passenger self-service solution – from check-in and bag drop, to boarding and biometrics. SITA's portfolio includes managed global communications, infrastructure and outsourcing services, as well as services for airline commercial management and passenger operations, flight operations, aircraft operations and air-to-ground communications, airport management and operations, baggage operations, transportation security and border management, cargo operations and more.
BagDrop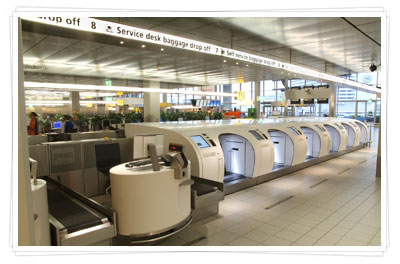 BagDrop systems is exhibiting at FTE Asia 2012 and will reveal the latest functionalities of its award-winning passenger processing and baggage drop off solutions and products. The fully integrated BagDrop unit is a single passenger touch point with which a passenger can autonomously check-in and securely drop off baggage. Part of the solution is the operational concept with supporting agent tools. With the CUPPS platform, CUPPS application and specific stakeholder monitoring dashboards, it is fully configurable to airport and airline business rules and branding requirements.