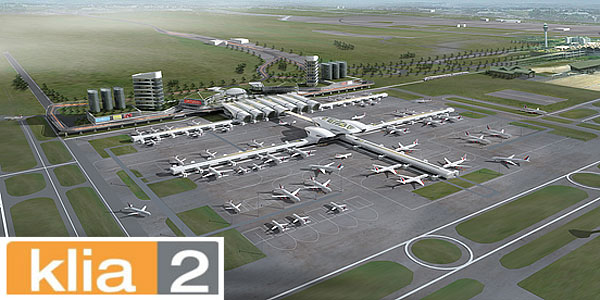 Following a briefing by members of its management team on the design and IT strategies for klia2 – the major new low-cost carrier facility that is due to open next year – Malaysia Airports will take delegates to the construction site so they can see the facility taking shape and get an exclusive preview of what is in store for passengers and tenants.
As the world's largest purpose-built terminal for LCC's, klia2 will cover an area of 257,000sqm and will be able to handle 45 million annual passengers. It will feature 68 contact stands and eight remote stands, and will be served by a 4km runway with provision for A380 operations.
Following the tour, delegates will also be shown the latest passenger initiatives in the existing terminal facilities both landside and airside at Kuala Lumpur International Airport. Places on the airport tour are extremely limited, so register for the event today and secure your place on this exciting tour.