Future Travel Experience 2012 is the forum at which the world's travel facilitators will gather to launch their future initiatives and view the very latest concepts from vendors in the field. At this year's event, delegates will experience a substantially enhanced exhibition in which we will proudly stage the largest showcase of equipment and services in this field globally.
In the second part of our FTE 2012 Exhibition Preview, we highlight what you can expect to see from Intermec, Access IS, SSE, EPSON, PrehKeyTech, VidTroniX, CUSTOM, DESKO and Jet Label.
View the first part of the FTE 2012 Exhibition Preview, which includes a round-up of Bag Drop and Self-boarding solutions that will be on show in Vancouver »
Intermec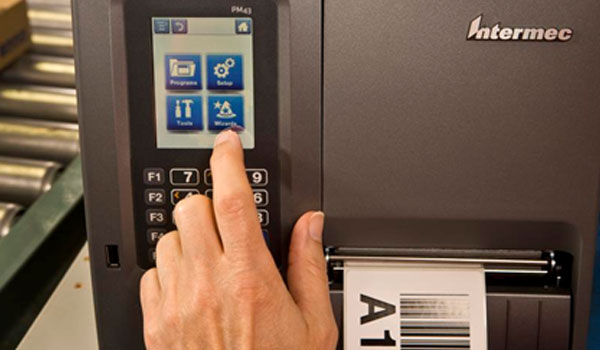 The latest barcode printing and mobile computing solutions will be the focus on the Intermec stand at FTE 2012. The company's family of new, fully compliant barcode printers allow for safe and accurate handling of bags and boarding passes for passengers. In addition, the new barcode scanning technologies collect data transmitted directly into the host system to provide real-time updates.
Access IS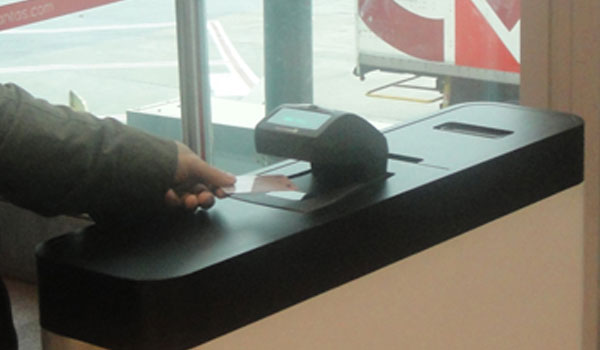 Access IS will be displaying the new multi-function Boarding Gate Reader (BGR) device capable of reading 2D barcoded boarding passes, contactless identification and frequent traveller cards, and Near Field Communication (NFC) enabled mobile phones. A key USP is that existing Access IS BGRs can be upgraded to include the contactless RFID (Radio Frequency Identification)/NFC read functionality.
SSE/Honeywell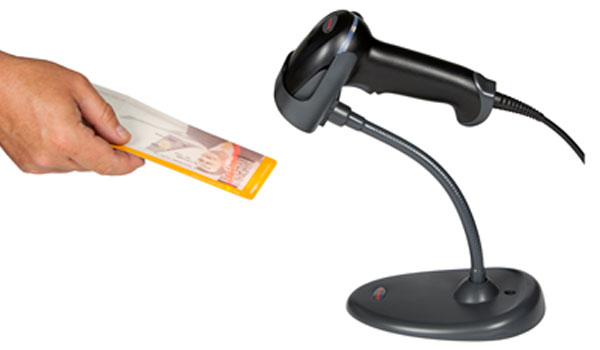 Exhibiting alongside Honeywell, SSE will showcase a range of barcode scanners at FTE 2012, including counter-top, mobile and miniature versions suitable for kiosks. SSE offers a family of products for boarding pass, baggage and kiosk applications and the products facilitate the reading of all 2D and linear barcodes, both printed and on mobile phone/PDA displays.
EPSON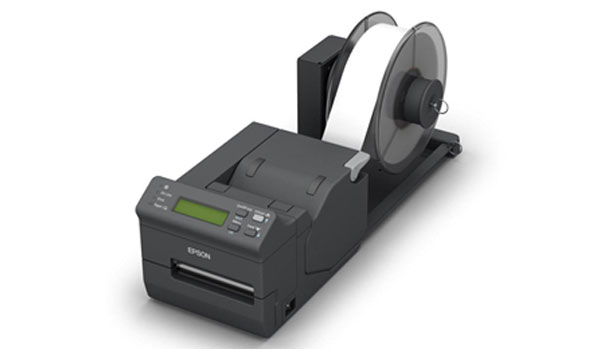 AT FTE 2012, EPSON will be presenting solutions ranging from thermal printers to durable impact printers, which offer high-speed text, barcode and graphics printing for boarding passes, bag tags, passenger manifests, receipts and more. The proven solutions are ideal for both airline and airport operations as they increase efficiency, reduce the cost of operations and service customers faster.
PrehKeyTec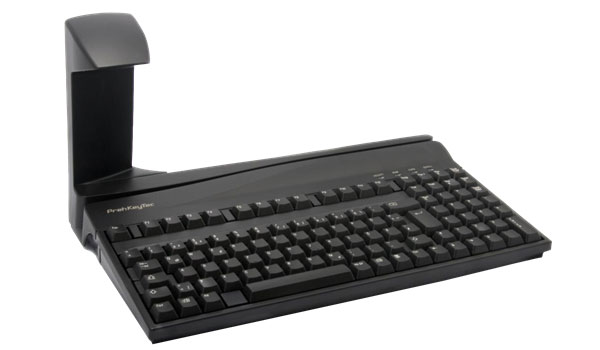 PrehKeyTec will be showcasing a series of its latest products designed to help ease the check-in and boarding processes. Among the solutions on show will be the MCI111A integrated keyboard, the ML2A standalone OCR/MSR reader and the MCI30GC Gate Checker. The MCI111A has an additional RS232 auxiliary port for connecting barcode scanners or other wedge devices, while each of the products work under all common operating systems including Windows 7.
VidTroniX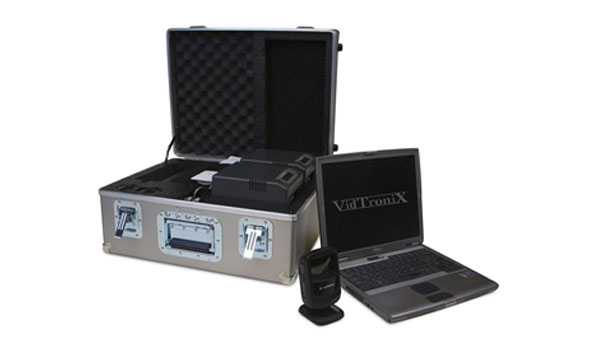 Visitors to the VidTroniX stand at FTE 2012 will be able to view the latest version of the company's battery powered mobile printing solution. In this application, a boarding pass printer, baggage tag printer, laptop, scanners and cables are all housed in a portable wheeled metal container for use in remote and temporary facilities.
CUSTOM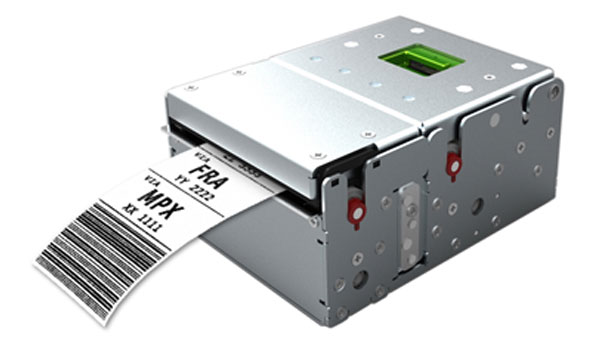 At FTE 2012, CUSTOM will showcase the new KPM180H, the smallest ATB and BT combined printer. The printer is specially designed for small check-in desks and compact CUSS kiosks. The KPM180H can be equipped with a highly reliable cutter and automatic ejector with a 'Cut & Drop' function, which prevents the ticket falling after the cut.
DESKO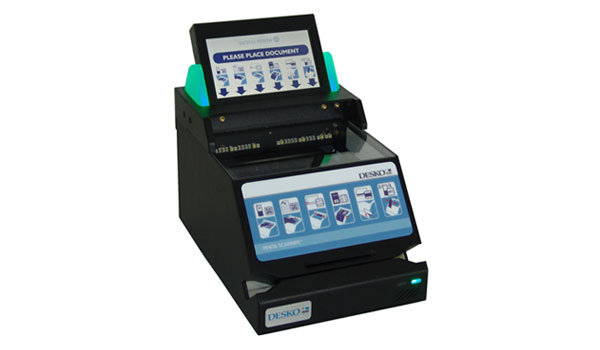 DESKO is introducing the PENTA Scanner ID Terminal in Vancouver. The ID Terminal is a standalone device with a multicolour touchscreen, IP interface connectivity and on-board application and programming capability making it ideal for installations such as supervised boarding or ID cross reference check.
Jet Label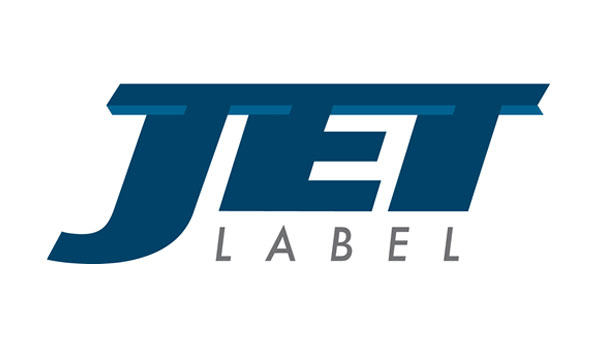 Jet Label – one of Western Canada's largest label manufacturers – will exhibit its offering of stocked and customisable labels, tape and tags, with a specific focus on baggage tags, boarding passes, air cargo labels and parking tickets for the travel industry.