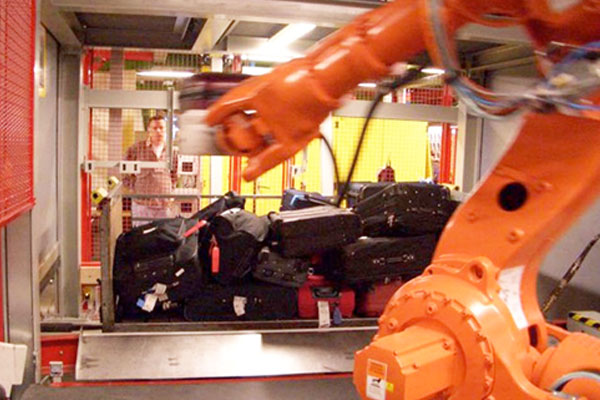 At the 1st Future Travel Experience Europe Conference, which will be held as part of ACI Airport Exchange in Amsterdam from 26-28 November, delegates will have a unique opportunity to join a behind-the-scenes Baggage Tour at Amsterdam Airport Schiphol.
The airport is currently in the process of completing its large-scale 70MB (70 Million Bags) investment and improvement programme, which is composed of four projects, one of which is the South Baggage Hall – the world's most innovative baggage facility. The baggage arriving here is loaded onto carts and into containers by robots – a fully automated service designed to meet the challenges of the future.
Places on the Baggage Tour are limited, so if you would like to take advantage of this unique opportunity to see these innovative practices in action, register for the event today to secure your place.
» Register to attend the 1st FTE Europe Conference
The keynote presentation at the 1st FTE Europe conference will be delivered by Pieter Elbers, MD & COO, KLM, who will present on 'Airport, airlines and customer expectations towards 2020'. Other organisations confirmed to speak include LAX, Skytrax, Gatwick Airport, easyJet, Schiphol Group and SAS.