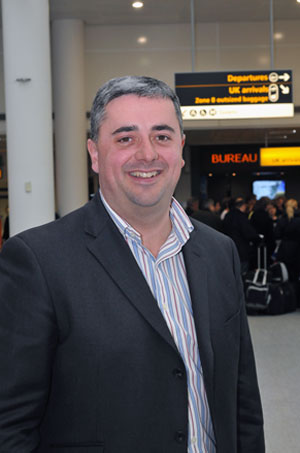 We are proud to today launch the conference programme for the 1st Future Travel Experience Europe conference, which will take place as part of ACI Airport Exchange. Hosted by Schiphol Group in Amsterdam from 26-28 November, the overall theme of the event is 'Airports 2020'.
The FTE conference itself will focus on 'Differentiating your passenger experience in an increasingly automated environment' and has exciting sessions on a wide range of topics from what the airport of the future should look like, through to which technologies are worth investing in, plus a number of case studies from the progressive organisations we have invited to speak.
In addition, through the Keynote Arena (where all delegates will gather at the beginning and end of each conference day), you can also hear inspiring presentations from Sean Carney, Head of Design, Philips; Jos Nijhuis, CEO, Schiphol Group; and Andy Garner, London 2012 Readiness Director, BAA.