Gatwick Airport isn't the only FTE Award winner to have been celebrating since earning recognition at FTE 2012 in Vancouver. Iberia, London Heathrow, Aérports de Paris and Delta Air Lines have also been proudly showing off their FTE awards.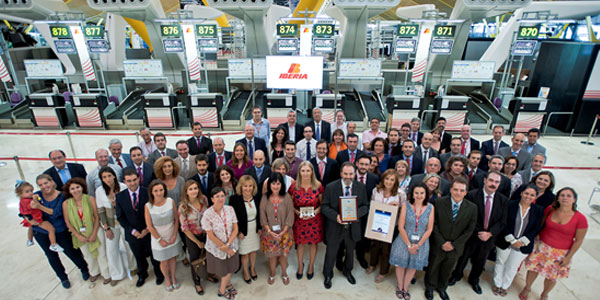 The entire Project Ágora team, which led Iberia to the Best Passenger Assistance Initiative Award, got together to celebrate the accolade in Madrid-Barajas Airport's Terminal 4 – the home of the Spanish flag carrier. The airline has also received recognition from IATA this year for its baggage handling and Fast Travel efforts.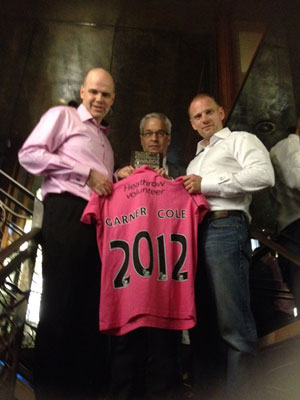 London Heathrow Airport
London Heathrow Airport's Andy Garner, Director of Games Operational Planning; Normand Boivin, Chief Operating Officer; and Nick Cole, Head of Olympic and Paralympic Operations, proudly pose with the FTE Award for Best Arrivals Experience. London Heathrow Airport was recognised for the welcome it gave visitors during the London 2012 Olympic and Paralympic Games. As the official host airport, London Heathrow welcomed an additional 125,000 passengers as a direct result of the Games and held a number of special events to mark the occasion.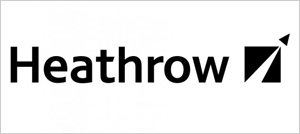 Aérports de Paris
Aérports de Paris (AdP) Executive Director & Chief Development Officer Bernard Cathelain was delighted to get his hands on the award for Best Baggage Initiative once it had arrived in Paris. AdP won the award for the development and implementation of a two-step self-service baggage drop off system that was developed in-house alongside Alstef.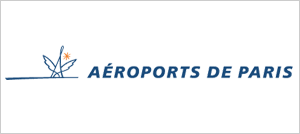 Delta Air Lines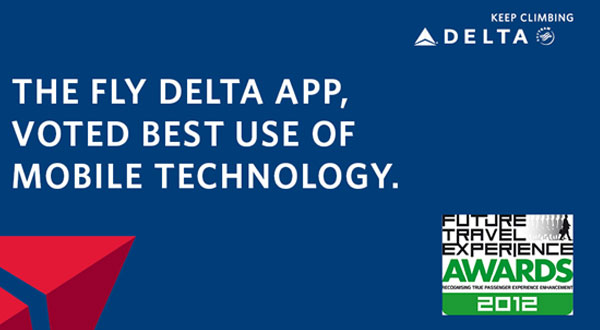 Delta Air Lines has been displaying this graphic on the digital screens in the terminals at Hartsfield-Jackson Atlanta International Airport – the busiest airport in the world in terms of passenger numbers. Delta was awarded the Best of Use of Mobile Technology accolade for its innovative baggage tracking function that is available via its official app for Apple, Android and BlackBerry devices, as well the use of roaming agents using mobile devices and the deployment of 250 iPads for passengers to use throughout Minneapolis-St. Paul International Airport.
Las Vegas McCarran International Airport and easyJet were also recognised for their efforts to improve the passenger experience on the ground at the 2012 FTE Awards.
The next FTE Awards will take place at FTE 2013, which will be hosted by Las McCarran International Airport at the Mandalay Bay, Las Vegas from 4-6 September 2013.