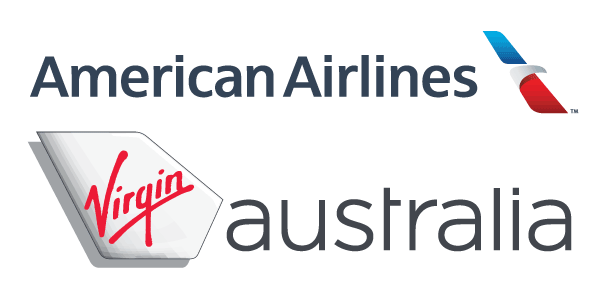 Further to last week's exciting keynote announcement, we are pleased to still be adding top quality speakers to both our conference agendas in Las Vegas.
Virgin Australia's Manager Ground Product and Guest Service Systems, Llewellyn Jones, has confirmed his participation as a panellist in the 'On the Ground' session entitled 'Strategies to drastically improve industry performance for the passenger during disruptions'.
Meanwhile, Phillip Easter, Director of Mobile Apps, American Airlines, will deliver a case study in our inaugural 'Up in the air' conference on how AA is pushing integrated entertainment and customer service to travellers' devices while onboard.
The agenda for FTE Global 2013 is constantly evolving and improving. Click here to see the very latest timings and speakers.