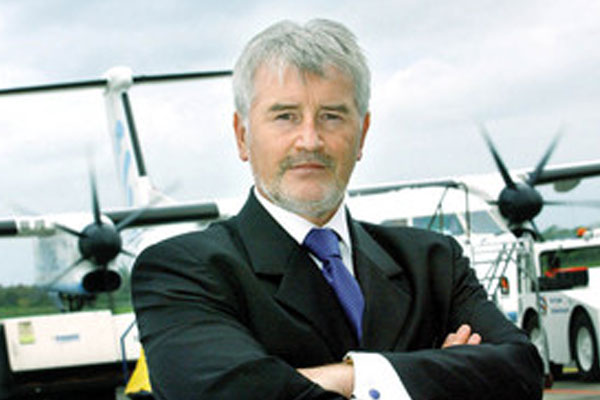 We are delighted to confirm that Declan Collier, CEO of London City Airport, will deliver a keynote address at FTE Europe 2014, which will be held at the Park Plaza Riverbank, London, from 3-5 March 2014.
His presentation will explore the passenger-focused initiatives that have been recently implemented or are planned for the future at London City Airport, ranging from self-tagging to using innovative technology to manage queues at passenger checkpoints. Collier will also provide insight on how London City Airport is embracing the 'Internet of Things' to enhance the passenger experience.
The confirmation of Declan Collier as a keynote speaker follows last week's announcement that Gatwick Airport CEO Stewart Wingate will deliver a keynote presentation entitled 'Gatwick's passenger experience transformation journey: What we have done so far and what the future holds'.