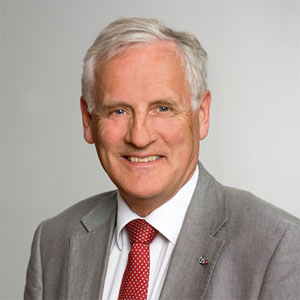 In keeping with the recent trend of airport bosses confirming their participation at FTE Europe 2014, we are delighted to announce that Nic Nilsen, Managing Director of Oslo Airport, is the latest senior industry figure to confirm that he will deliver a presentation at the event.
Nilsen's presentation will focus on what passengers can expect to see in the new T2 at Oslo Airport, which is currently under construction and has been designed to enhance passenger processing at every touchpoint.
We can also confirm that ARINC and Boon Edam are the latest leading solutions providers to confirm their participation in the FTE Europe 2014 exhibition, where they will showcase their latest products and services aimed at enhancing the passenger experience.
FTE Europe 2014 will take place at the Park Plaza Riverbank, London from 3-5 March 2014 and will be delivered in partnership with Heathrow Airport, British Airways, Gatwick Airport, London Stansted Airport, easyJet and London City Airport.
» View more information on FTE Europe 2014