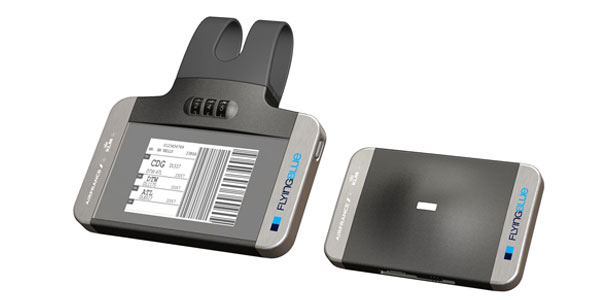 We are delighted to announce that FastTrack Company is the latest leading industry provider to confirm that it will take part in the FTE Global 2014 Exhibition, which will take place in Las Vegas from 24-26 September.
FastTrack Company markets eTag & eTrack, a game changing and patented solution for check-in baggage. eTag is an electronic baggage label that displays destination barcodes, while eTrack lets passengers and airlines track baggage wherever it goes. eTag and eTrack was officially launched alongside Air France-KLM earlier this year.
The system is the only comprehensive solution on the market, featuring a sophisticated and patented Auto Flight Mode that complies with worldwide air travel regulations.
eTag & eTrack not only work perfectly as a team via Bluetooth to take away stress and speed up the process of travelling with check-in luggage, both devices also work separately making a wide array of uses possible.
» View the full FTE Global 2014 Exhibition floor plan
» More information on FTE Global 2014