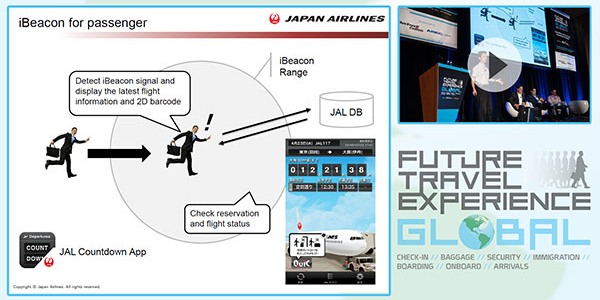 Did you miss out on FTE Global 2014, where the likes of American Airlines, Vancouver Airport Authority, JetBlue, Norwegian Air Shuttle, Dubai Airports, Air France-KLM and Disney Destinations presented their latest passenger-focused plans and revealed their industry-defining future visions? If so, the good news is that you can still view all the presentations and take a virtual tour of the exhibition with FTE Post-Event Virtual Conference and Exhibition Access.
This comprehensive, online, video-based package provides access to every speaker presentation from both the "On the Ground" and "Up in the Air" conference streams, including high-definition video footage of the speaker, which is presented side-by-side with the presentation slides as delivered on-stage. You will also have access to a booth-by-booth virtual exhibition tour, which highlights all of the passenger-focused solutions and services that were presented in the FTE Global 2014 exhibition.
Key features:
Online access to every presentation and panel debate from the FTE events, including HD video footage of the 60+ speakers on-stage, alongside their presentation slides.
Virtual exhibition tour – a video compilation reviewing the very latest passenger-focused products and services showcased on every booth in the exhibition hall.
One login per company – one subscription grants access to all content for you and all of your colleagues.
Complete access for just $800.
» Click here to register for FTE Global 2014 Virtual Conference and Exhibition Access