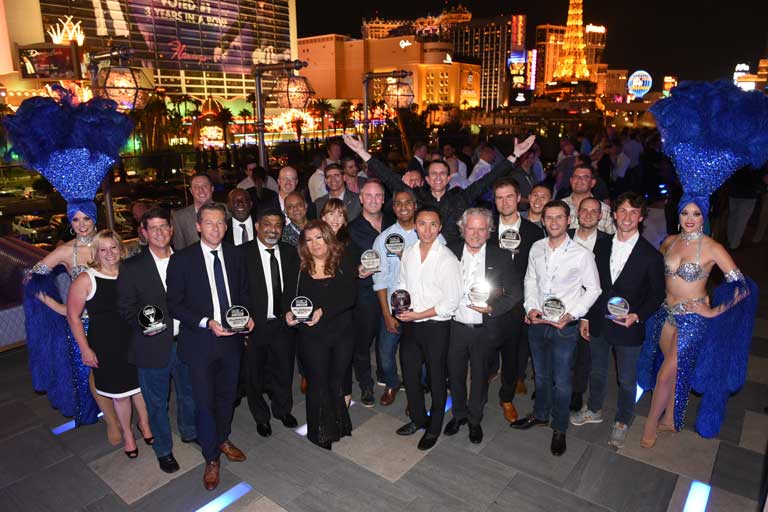 The world's most pioneering airports and airlines were recognised for their outstanding efforts to improve the passenger experience at the 7th Future Travel Experience Global Awards ceremony, which took place at FTE Global 2017 on 7 September. One start-up and one air transport industry vendor were also recognised for their innovation efforts.
The Awards ceremony (sponsored by Airport Lounge Development) took place at the FTE Global 2017 Gala Party (hosted by McCarran International Airport and sponsored by Rockwell Collins) on the rooftop terrace at Omnia @ Caesars Palace, Las Vegas. Almost 700 senior industry figures representing airlines, airports, government agencies, industry vendors, technology giants, start-ups and a variety of other stakeholders gathered at FTE Global to reveal their passenger-focused plans, discuss their future visions, and unveil their latest products and services designed to improve the end-to-end passenger experience and business performance.
Awards sponsored by: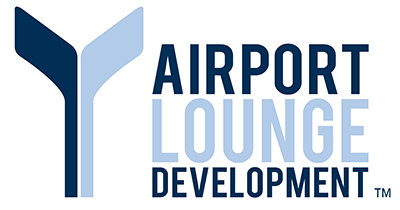 Best Check-in Initiative – Delta Air Lines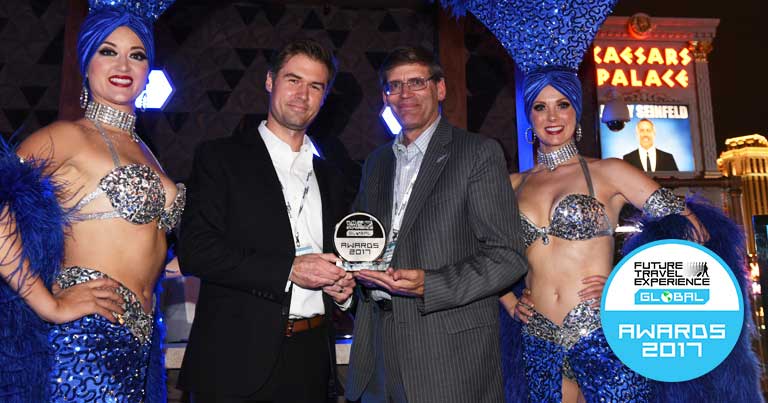 Delta Air Lines won the 'Best Check-in Initiative' award for its development and rollout of the 'Nomad' device for frontline staff members. The 'Nomad' tool gives agents the ability to check-in and re-book passengers, make seat changes and check bag status, without being tied to a check-in desk. The device is helping to cut queuing times in the check-in hall and can enable Delta to better adjust staffing during disruption situations.
Best Baggage Initiative – Qatar Airways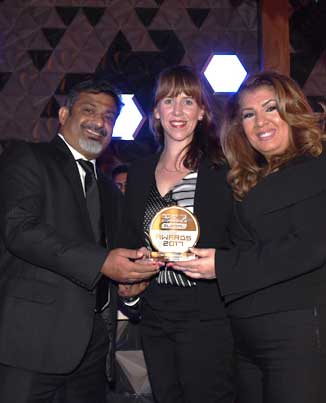 Qatar Airways was presented with the 'Best Baggage Initiative' award for the development of its in-house Baggage Management System, HAQIBA. The application is used across the network by Qatar Airways teams, including the handling agents to manage all baggage-related activities such as mishandled baggage management and real-time baggage tracking. Benefits include end-to-end tracking for passengers and the ability to report mishandled baggage through self-service channels. The HAQIBA Baggage Management System has also enabled Qatar Airways to achieve IATA Resolution 753 compliance at its Doha hub.
Best Airport Security Initiative – Hartsfield-Jackson Atlanta International Airport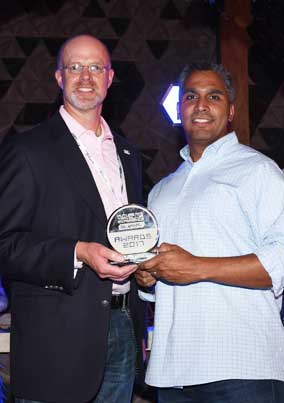 Hartsfield-Jackson Atlanta International Airport's security-related improvements were recognised with the 'Best Airport Security Initiative' award for its implementation of 22 smart security lanes, 20 of which were funded directly by the airport. The lanes help to speed up passenger processing and reduce waiting times at the TSA checkpoint, thanks to the use of multiple divestment stations and an automated tray return system. ATL was also the first US airport to commit to the ACI/IATA 'Smart Security' programme.
Best Passenger Assistance Initiative – KLM Royal Dutch Airlines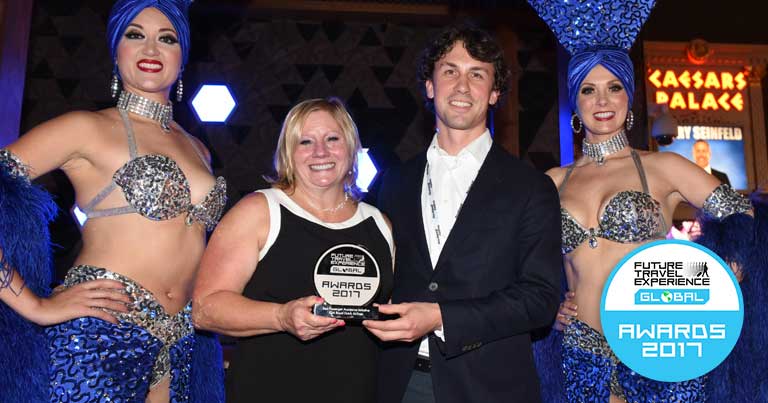 The 'Best Passenger Assistance Initiative' award was presented to KLM Royal Dutch Airlines for its outstanding use of social media to simplify the pre-travel experience. The carrier allows passengers to access booking confirmations, check-in notifications, boarding passes and flight status updates in 10 languages on Facebook, Twitter and WeChat. Travellers can also contact KLM's social media service agents 24/7 via the social media channels.
Best Initiative at the Gate – Heathrow Airport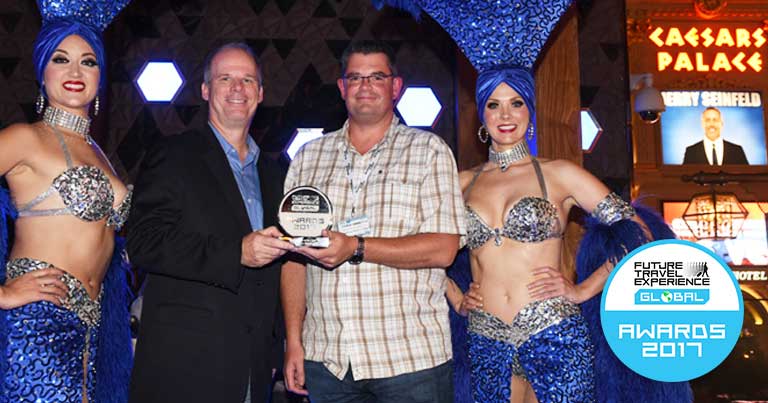 Heathrow Airport was presented with the 'Best Initiative at the Gate' award for its installation of 36 biometric-enabled self-service boarding gates in Terminal 5. The self-boarding gates have already alleviated capacity constraints at departure gate areas and helped to expedite the boarding process for British Airways' domestic passengers. This is just the start of a much bigger project, as plans are in place to install over 300 self-boarding gates across Heathrow Airport in the coming years.
Best Up in the Air Initiative – Qatar Airways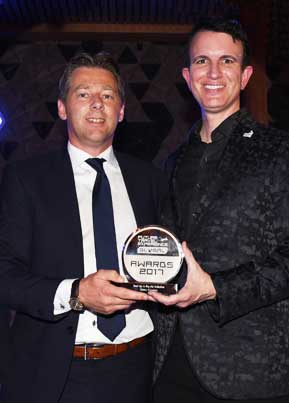 The 'Best Up in the Air Initiative' award was presented to Qatar Airways for its launch of the pioneering Qsuite, which has revolutionised the onboard business class experience. The individual suites feature sliding privacy doors, ambient mood lighting, fully lie-flat beds and generous storage space. The centre four seats in the cabin also feature adjustable panels and movable TV monitors, allowing groups travelling together to transform their space into a private suite. With the launch of Qsuite, Qatar Airways also claimed the honour of being the first airline to offer a double bed in business class.
Best Immigration Initiative – Miami International Airport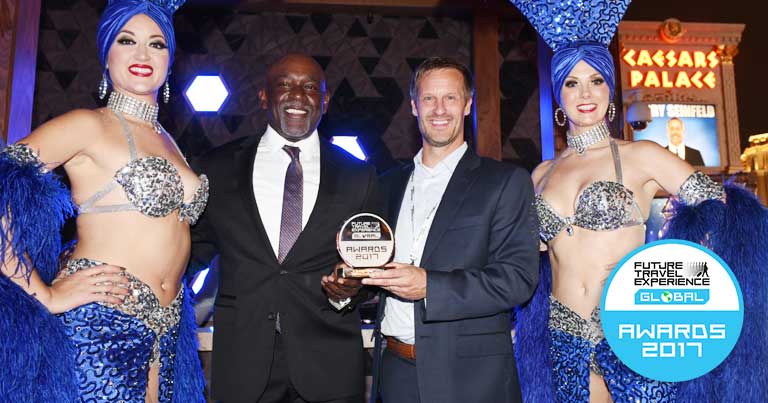 Miami International Airport won the award for 'Best Immigration Initiative'. In August 2017, the airport became the first to integrate the U.S. Customs & Border Protection's Mobile Passport Control (MPC) service into its own mobile app. MPC expedites the entry process for eligible travellers by allowing them to use their personal device to submit their passport information and answers to inspection-related questions to CBP. Previously, travellers had to download a separate Mobile Passport Control app to use the service.
Best Mobile Technology Initiative – Gatwick Airport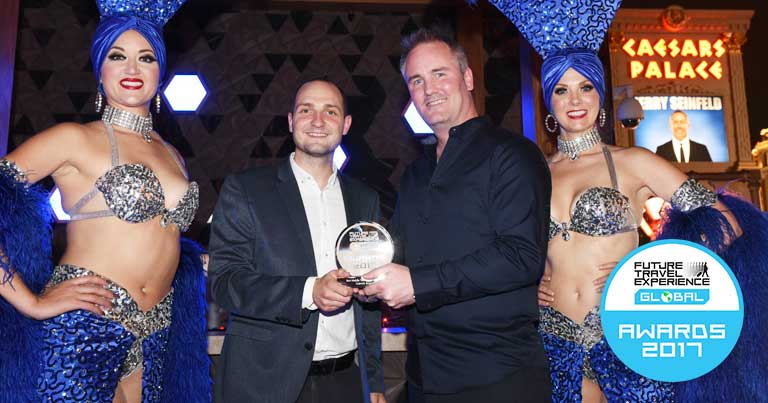 The 'Best Mobile Technology Initiative' award was presented to Gatwick Airport for its rollout of a major beacon network, blue-dot mobile navigation service and augmented reality (AR) wayfinding. The latter allows passengers to use the camera function on their device to view augmented reality directions to wherever they need to go within the North and South terminals. Furthermore, all of the airlines that fly from Gatwick Airport can easily add these services to their own apps.
Best Airport Terminal Design Project – Oslo Airport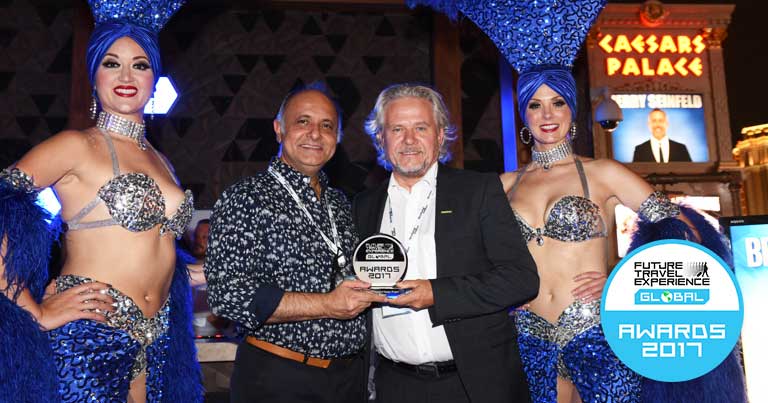 Oslo Airport won the 'Best Airport Terminal Design' project for its 'New Oslo Airport' terminal expansion, which was officially opened in April 2017. The 115,000sqm extension has doubled the size of the terminal building and has achieved the status of being the world's greenest airport terminal. In fact, it is the first airport building to be awarded an "Excellent" BREEAM rating. A 300-metre skylight, panoramic curved glass windows, green walls and water features throughout the facility lend themselves to a relaxing ambience, while the design has been optimised to simplify the passenger journey.
Best New Start-up (in partnership with JetBlue Technology Ventures) – SeatAssignMate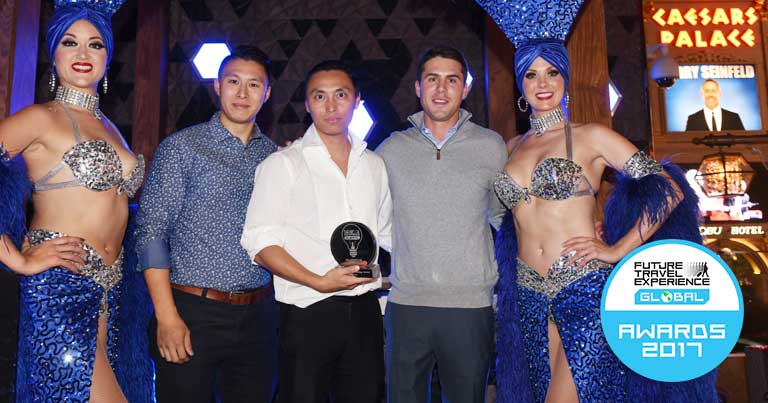 SeatAssignMate was presented with the 'Best New Start-up' award after being chosen as the winner by audience vote at FTE Global. The start-up aims to help airlines and agencies increase ancillary revenue from email point of sales by building an interactive check-in app into travellers' inboxes. Through SeatAssignMate, travellers can purchase paid seats, select meals, and check-in bags whenever or wherever they open up their confirmation email, either via mobile device or on desktop. More information on the FTE/JetBlue Technology Ventures Start-up Competition & Showcase can be found here.
Best Supplier Innovation – SITA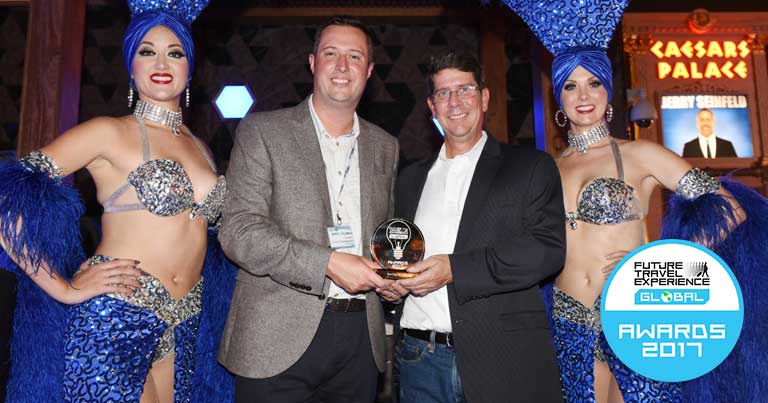 SITA won the inaugural 'Best Supplier Innovation' award for its use of Microsoft HoloLens to provide a new way to visualise and interact with an airport's operational data using the mixed reality headset. From a total of 22 entries, SITA was selected as the winner by audience vote at FTE Global 2017.