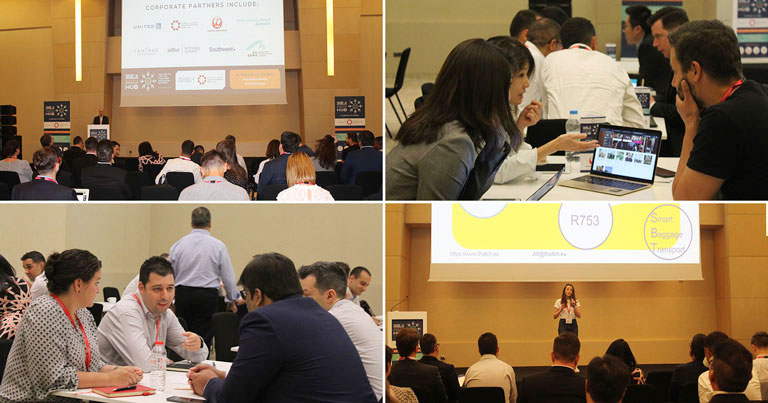 On 18 June, a selection of our Corporate Partners and startup members came together for the first FTE Innovation & Startup Hub Live event of the year, which was held at the Istanbul Congress Center (ICC) in Turkey and kindly sponsored by Hamad International Airport.
The first half of the day was dedicated to the Innovation Hub, providing an opportunity for participants from the likes of Hamad International Airport, Southwest Airlines, Vantage Airport Group, Japan Airlines, Hermes Airports, Turkish Airlines, Geneva Airport, Viva Air Labs and Budapest Airport to come together to engage in innovation-focused workshops.
Exploring the value of innovation labs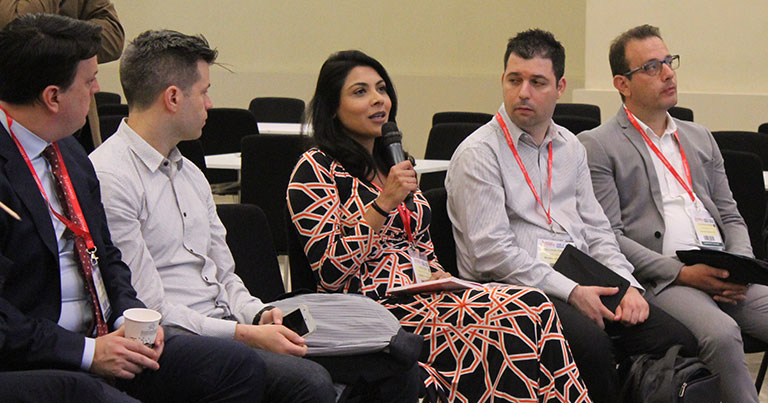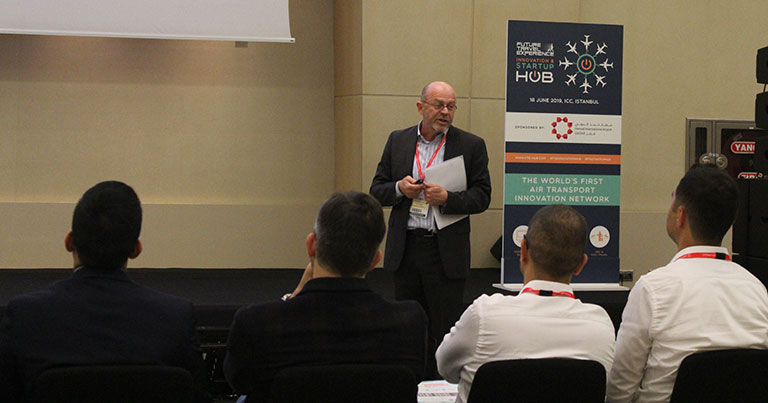 To set the scene for the day, David Feldman, Managing Partner at Exambela Consulting, led an interactive discussion exploring current industry trends as well as the motivations behind the increase in airline and airport innovation labs. During a wide-ranging discussion, he examined if and how such labs can add value to an organisation's desire to achieve meaningful innovation and create sustainable competitive advantage.
In a provocative session, Feldman questioned how airports are going to avoid a more crowded and congested future as the number of air travellers continues to increase and he pondered how retail sales will be impacted if airports and airlines succeed in making the airport experience far more seamless. "If people arrive at the airport later, then what's the benefit?" he asked.
Feldman, who described innovation labs as "very fashionable right now", raised the question of whether it makes more sense to innovate and be a first-mover or to imitate what others have already successfully implemented. With the participants heavily engaged in discussion, Feldman finished up by emphasising the importance of human interaction in an industry increasingly dominated by technology.
Interactive workshop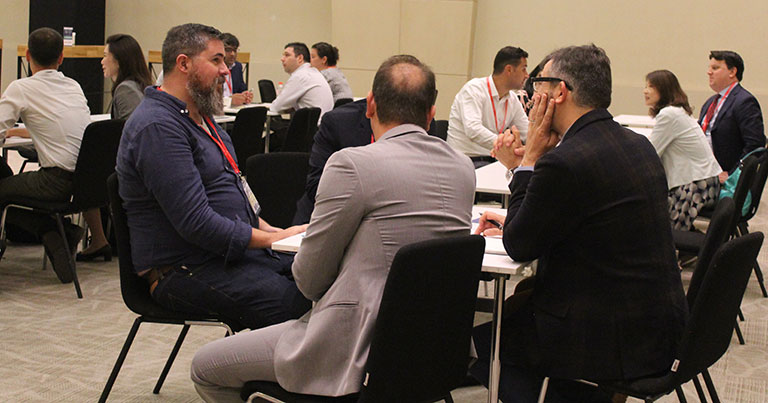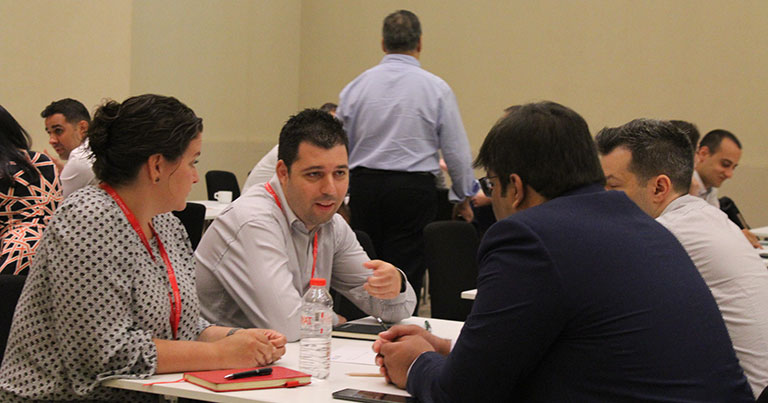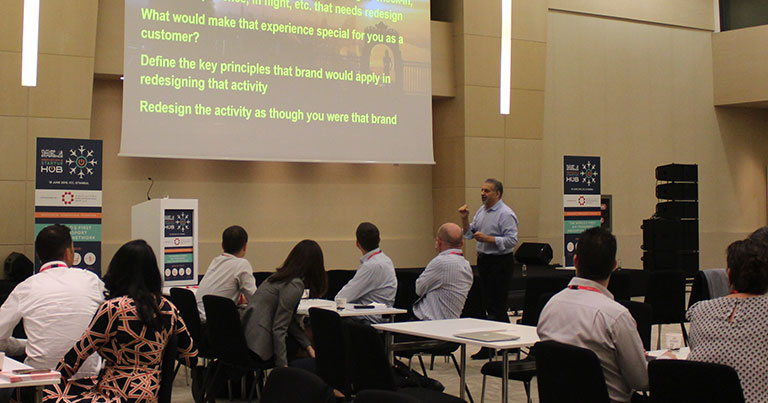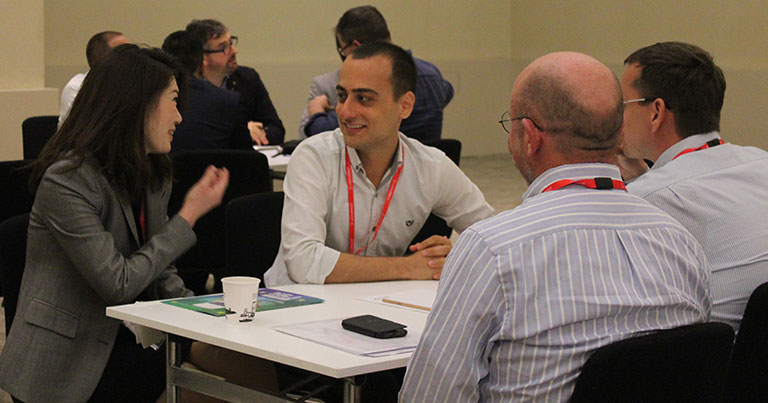 Following on from this scene-setting discussion, Rohit Talwar, CEO of Fast Future and a renowned global futurist, led an interactive workshop, challenging the airline and airport participants to take inspiration from other brands and industries and apply this to their own businesses to help identify new ways to enhance the customer experience. He opened with a reference to "magic brands"; those brands that stand out and have the ability to deliver a "wow factor".
The airline and airport attendees were then invited to share recent experiences that delivered the "wow factor" for them, before breaking out into smaller groups to work together to design a magical experience that could be applied to aviation.
During the wrap-up, each team had an opportunity to share their newly envisioned experience with the entire group, with brands such as Nike, Disney, Evian and Marriott used as inspiration to create new customer experiences, with the concepts ranging from traveller health and wellbeing solutions to a simplified airport experience.
Startup pitches and meetings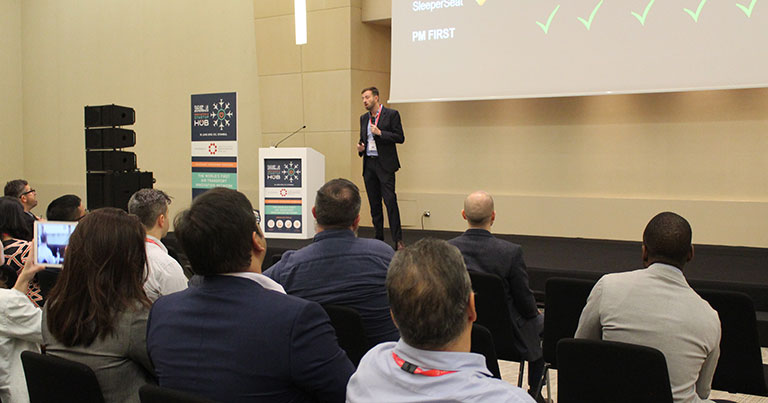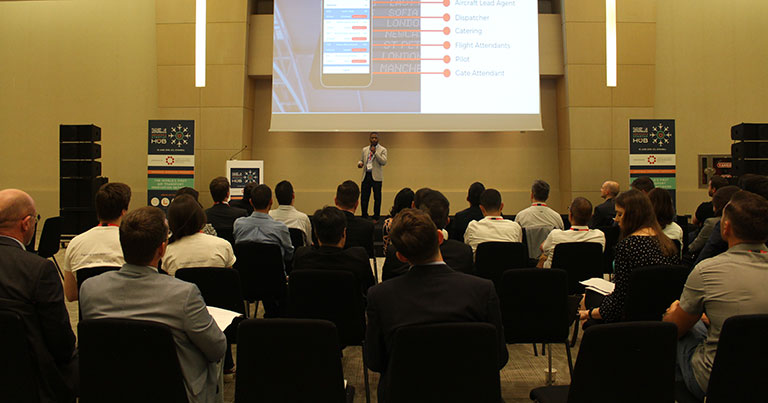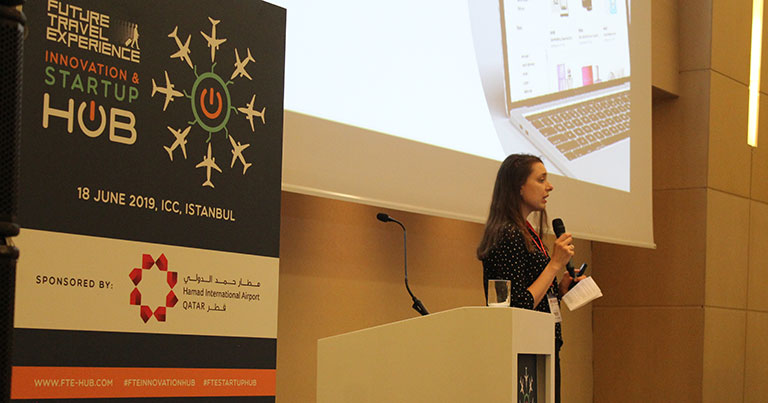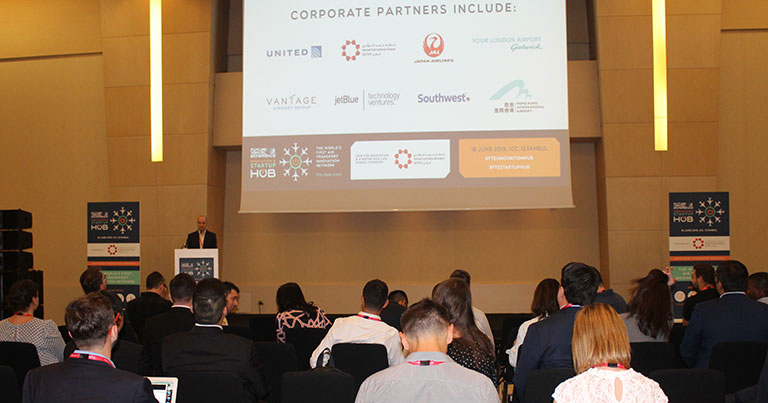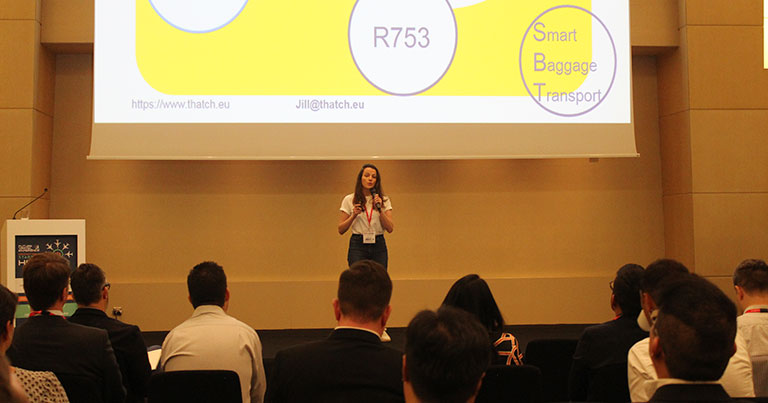 Following the workshops and a networking lunch for the Corporate Partners, more than 20 startup members from no fewer than 16 countries were welcomed to the event. Each startup had an opportunity to pitch their solution before engaging in one-to-one meetings with the airlines and airports to explore business opportunities.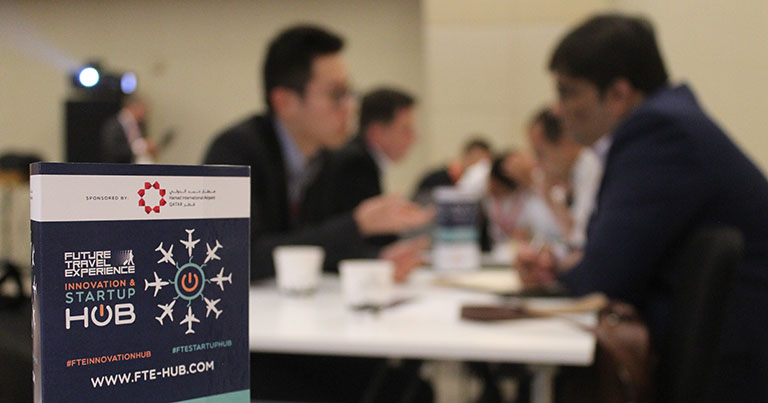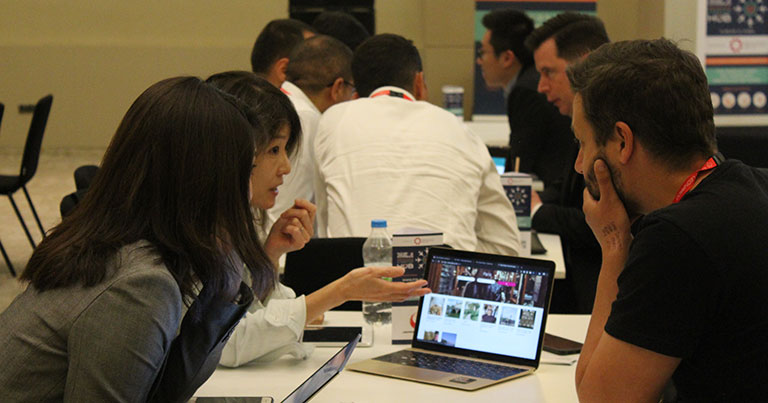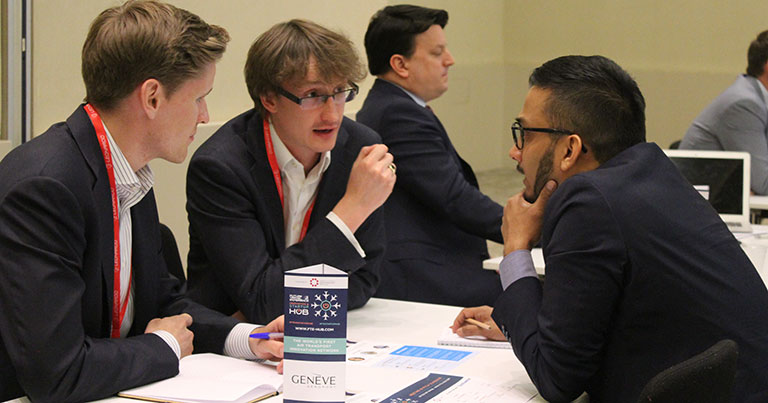 With a wide array of air transport focused products and services on show – ranging from door-to-door baggage delivery services and new aircraft seating concepts, to mobile duty free apps and digital identity management platforms – the airlines and airports in attendance were presented with a raft of solutions that could help them improve the customer experience, reduce costs, increase revenues and enhance operational efficiency. Many of those discussions will now continue following the face-to-face meetings in Istanbul.
The next members-only FTE Innovation & Startup Hub Live event will be co-located with Future Travel Experience Global 2019 in Las Vegas, which will take place from 4-6 September. If you're interested in becoming a member and participating in this event, please contact us for more information.