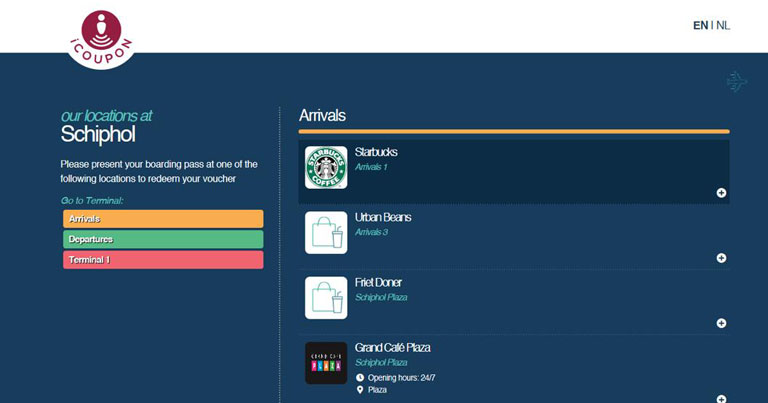 Lufthansa has announced a new digital service, providing guests with compensation in case their flight has been delayed. The digital vouchers will be available to customers in Vienna International and Amsterdam Schiphol airports and passengers will be able to use them towards refreshments or a meal.
Traditionally, the vouchers are distributed via counters, however, the airline will now send the digital voucher via email, and passengers can then use their boarding pass, which is digitally loaded with a value, to get their compensation.
The vouchers will be accepted in a number of cafés and restaurants.
Bjoern Becker, Senior Director Product Management Ground & Digital Services, Lufthansa Group, took to LinkedIn to announce the new service, saying that it will eliminate queues for guests, and provide more efficiency for the airline.