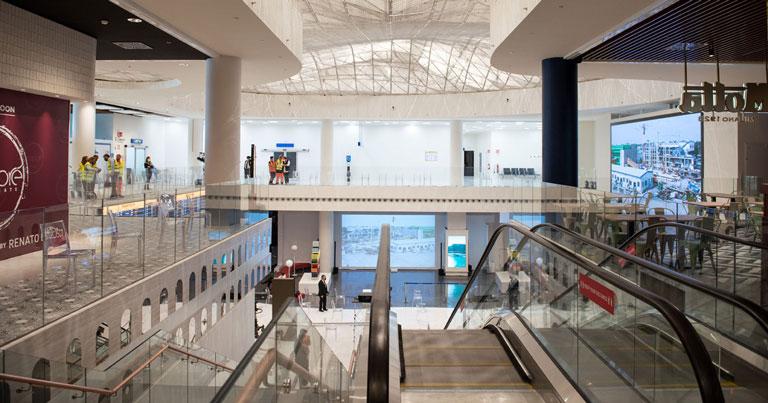 Milano Linate Airport has unveiled its renovated terminal, following a €40 million investment by operator SEA Group. The upgraded terminal features redesigned check-in, security and retail areas, plus new technology such as biometrics, computed tomography (CT) scans and self-bag drop kiosks.
A main highlight of the project is the new 10,000sqm terminal expansion, which has been developed across three levels. It includes an enlargement of the boarding lounges and a new shopping gallery and food court.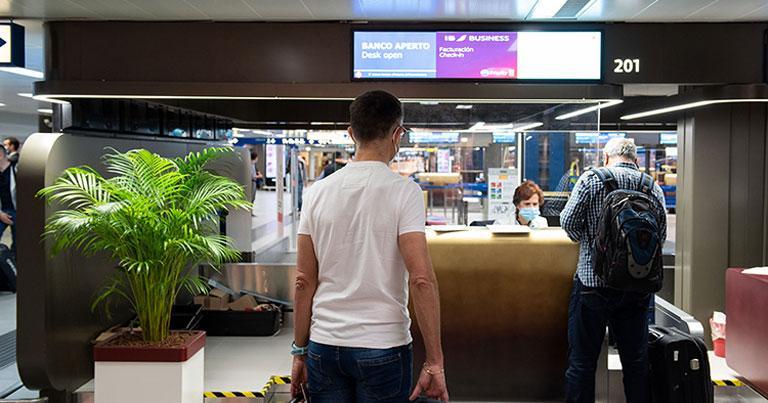 The check-in area has been redesigned with a double-height ceiling and the introduction of face boarding, smart security and self-bag drop technology.
New EDS-CB (Explosive Detection Systems for Cabin Baggage) machines have been installed using CT technology, which allows for screening without the need to separate electronics and liquids from the passenger's carry-on baggage.
Using the new Face Boarding system, passengers can link their biometric fingerprint with their ID and boarding pass, allowing them to go through various checkpoints without the need to show their ID.
In order to create a sense of place in tune with the city of Milan, the airport has launched a new partnership with the Triennale Design Museum. This has enabled the installation of historical works by famous Italian designers along the passenger flow, enriching the airport's cultural value and giving more of an identity to the airport terminal.
The airport has commented that the aim of the project is to give it "a new identity that would characterise the spaces, atmosphere and materials, in order to improve the traveller experience and customer satisfaction of passengers".