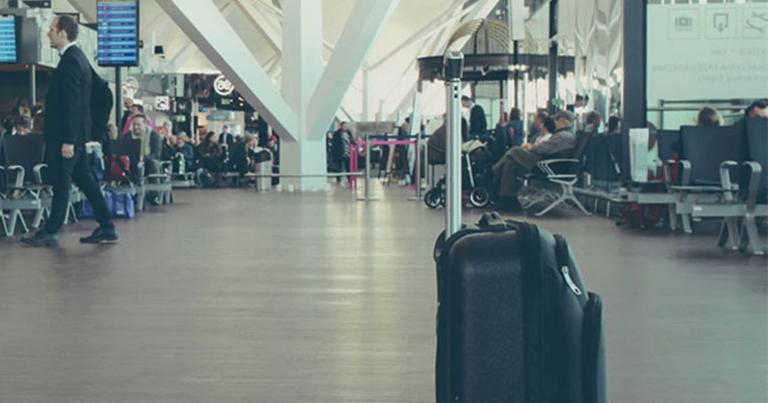 International Airlines Group (IAG) and Microsoft have signed the largest co-funded purchase agreement for Sustainable Aviation Fuel (SAF) emissions reductions globally, where both parties are funding part of the cost of the supply.
IAG's SAF programme has seen it commit to $865 million in future SAF purchases and investments. It has a target to meet 10% of its fuel needs from SAF by 2030.
Microsoft will co-fund 14,700 tonnes of IAG's SAF purchasing in 2023, enough to fully fuel approximately 300 British Airways Boeing 787 flights between London and Seattle. This agreement will enable Microsoft to reduce its Scope 3 emissions and make progress toward its goal of being carbon negative by 2030.
"The development of SAF is critical for the long-term decarbonisation of our industry," said Jonathon Counsell, Head of Sustainability, IAG. "Strong commercial partnerships like this will help stimulate the global investment needed to build and sustain a commercially viable SAF market. We are pleased to see high profile organisations like Microsoft leading the way."
SAF produced from used cooking oil and food waste will be supplied to IAG airlines (British Airways, Aer Lingus, Iberia and Vueling) operating from London's Heathrow and Gatwick airports during 2023.
"Reducing emissions from aviation through decarbonisation efforts such as this, whilst recognising the societal and economic benefits of flying requires increased commitment from all stakeholders," said Julia Fidler, Environmental Sustainability Fuel and Materials Decarbonization Lead, Microsoft. "This agreement represents a new milestone in SAF purchasing that will allow Microsoft to address emissions from both our business travel and freight for our cloud supply chain, while helping to fund future SAF development and scale the market as a whole."
Hear more from International Airlines Group (IAG) in the Robotics & Autonomous Vehicles Symposium at FTE Global (Los Angeles, 19-21 September 2023). Harvey Tate, Human API – Digital Transformation, IAG, is speaking on the subject of "What has IAG learned from its trials in the realms of robotics & autonomous vehicles in its efforts to revolutionise airport operations, and where will it go next with these technologies?"
Register for FTE Global 2023 >>
See the FTE Global 2023 schedule at a glance >>