The inspirational agenda at FTE Global (Los Angeles, 19-21 September 2023) includes a session in the Future Mobility & Customer Journey conference focused on advanced approaches to managing disruption situations for the benefit of passengers, which will be led by Michelle Buckley, Managing Director, Customer Engagement, Southwest Airlines. In this interview, Buckley previews what delegates can expect and explains the customer-centric approach Southwest took in recovering from the unprecedented disruption caused by 'Winter Storm Elliott'.
Register for FTE Global 2023 >>
See the FTE Global 2023 schedule at a glance >>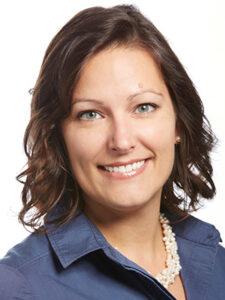 The objective of the Jumpseat Debate at FTE Global – entitled 'How does our industry really advance its approach to managing disruption situations for the benefit of passengers, and our stakeholders?' – is to stimulate innovative ideas and encourage a meaningful discussion for all participants.
"The focus will be twofold, emphasising both preventive measures and effective remediation strategies for disruption situations," Buckley shares. "Ultimately, the goal is to foster a collective commitment to continuous improvement and resilience, ensuring that the industry can handle disruption situations more effectively and deliver better outcomes for all stakeholders involved."
Each disruption is unique and requires a distinct response
Southwest experienced unprecedented disruption at the end of 2022, when travel for millions was impacted as systems and processes became stressed by 'Winter Storm Elliott'.
"After a significant disruption like the one Southwest experienced last winter, I can share what I found most helpful for our recovery efforts," says Buckley. "The first key factor was the unwavering involvement and support of leadership, which empowered teams to respond swiftly and decisively to the challenges we faced. Equally crucial was the focus on providing support to employees, ensuring their well-being and maintaining morale during this trying time. Throughout our recovery, we kept a customer-centric approach, striving to meet their needs and expectations."
During times of disruption, preparation and playbooks are helpful, but can only get you so far. Each disruption is unique and requires a distinct response. "Most importantly, employees and customers need clear, transparent communication, enabling them to make informed decisions," Buckley explains. "Successful management of disruption situations hinges on flexibility to adapt, cross-departmental collaboration and resource sharing, and acting with integrity to make customers whole and rebuild trust."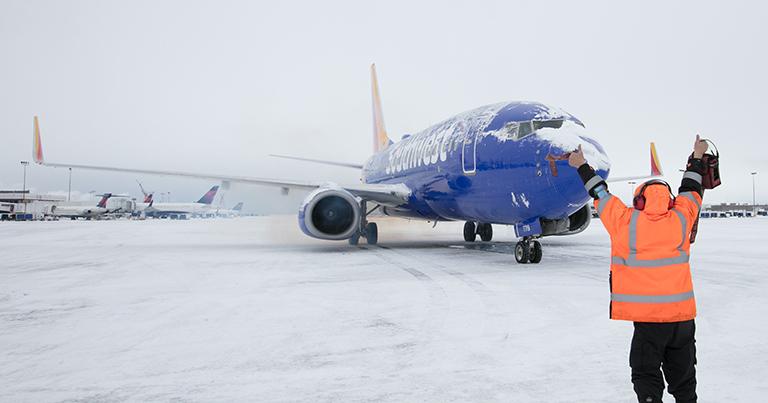 FTE Global: "Leave enriched with new learnings and strengthened connections"
Looking ahead, Buckley is excited about the opportunities presented by FTE Global – widely renowned as "the CES for aviation" and this year co-located with APEX/IFSA Global EXPO – to network, learn, forge new partnerships, collaborate and be inspired to transform the passenger experience, business performance and innovation strategies. "FTE Global offers a one-of-a-kind opportunity to engage with fellow professionals in the travel industry, fostering valuable interactions, gaining fresh insights, and broadening our knowledge. In my experience, I leave enriched with new learnings and strengthened connections, making it an excellent platform to unite around our shared passions."
Register for FTE Global 2023 >>
See the FTE Global 2023 schedule at a glance >>