By Forth Bagley, Principal, Kohn Pedersen Fox (KPF)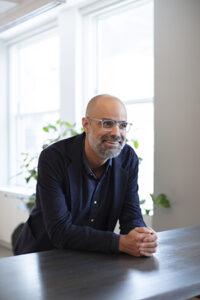 Dating as far back as the Wright Brothers' College Park, airports have always embodied the ambitions of our everchanging society. Predictors of cultural, commercial, and societal trends in the cities they serve, they have often acted as living laboratories for urban innovation.
Many of today's airport terminals have moved away from the civic landmark model of past generations and have now taken on a new role as "passenger experience machines."
A drive toward increasing revenue through the integration of technology and wayfinding, as well as an emphasis on retail operations, is evident in most airports today. More and more, architects are being asked to create passenger journeys that start earlier, to blend culture and placemaking with retail experiences, and to forgo expressive architectural design for sound and satisfying placemaking.
Indeed, as they vie for revenue, integrate new technologies, and manufacture experiences, airports are not only connecting the cities they serve, but increasingly competing with them. They are starting to look a lot like other less formal urban conditions – stadiums, retail centres, and even lifestyle neighbourhoods – in the process.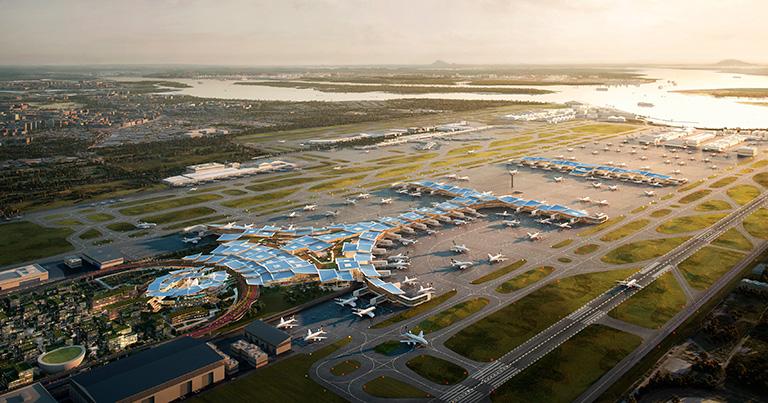 In the upcoming panel at FTE Global, "Transformative approaches to designing the next generation of airport facilities", I'll share insight into what today's most cutting-edge airport operators are telling us they want, as well as what these ambitions tell us about the future of aviation and the cities our airports serve.
But I'll also argue that airports should do more, and that we must avoid a generation of airport terminals that are glorified sheds – housing retail, cultural, and revenue-focused experiences within while devaluing the role of the terminal as a civic landmark.
By making airports "passenger experience machines" we are losing an opportunity to utilise airport terminal buildings as structures representative of the larger democratic, inclusive, and cultural aspirations of our cities. Like all great civic buildings (think of The Theme Building at LAX, Grand Central Station in New York, or Saarinen's TWA Terminal) our airports should inspire both visitors and residents alike with experience and function as well as form.
Two KPF mega-projects – Singapore's Changi Terminal 5 and Abu Dhabi's Terminal A – point the way toward an airport that satisfies our need to blend technology and innovate passenger experiences, while still providing formally inventive and meaningful architecture that represents the spirits of these cities. At Changi, designed in collaboration with Heatherwick Studio and others, the enclosure design channels the city-state's lush, natural landscape and lively, urban scale to elevate the airport experience for both travellers and Singaporeans alike. At Abu Dhabi, we conceived a roof structure that recalls the iconic dunes of the UAE, creating an urban room at arrivals and departures, allowing for retail and placemaking flexibility below.
We believe that memorable design doesn't have to be in opposition to functional performance or revenue generation, but can in fact complement and facilitate these objectives. The most successful terminals of the future will not just be vibrant retail offerings and seamless passenger experiences, but also great pieces of civic architecture of scale and ambition – "passenger inspiration machines."