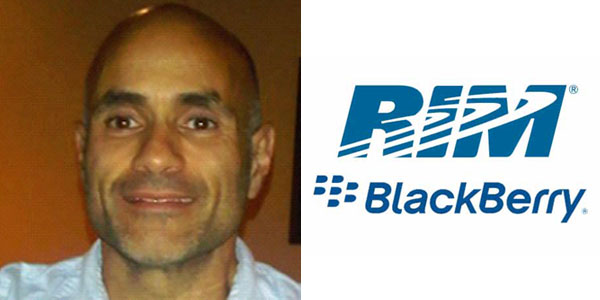 We are delighted to announce that Frank Maduri, Senior Director – Mobile Wallet & Payments, Research In Motion Limited (RIM) – the developer of the BlackBerry smartphone – will be speaking at Future Travel Experience 2012, 5-7 September, Vancouver.
RIM is a designer, manufacturer and marketer of wireless solutions for the worldwide mobile communications market and is well-known globally for developing the BlackBerry. At FTE 2012, Maduri will share the results of the ongoing SIM-based Near Field Communication (NFC) trial that BlackBerry is undertaking alongside SITA and Orange at Toulouse-Blagnac Airport and he will share RIM's vision on how NFC can benefit travel facilitators in the future.
The conference session exploring the benefits of NFC will also include presentations from Renaud Irminger, Director of Programmes, SITA Lab, and Philip Wagnert, VP Product Development and Management, SAS.
» View the full FTE 2012 conference programme