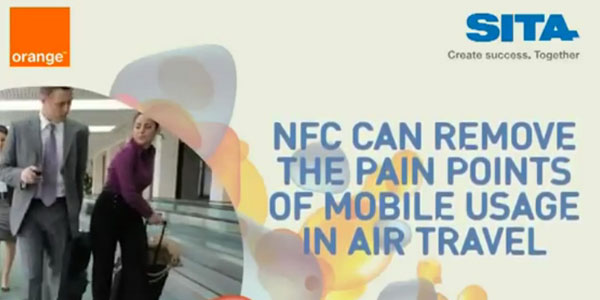 Toulouse-Blagnac Airport and SITA are partnering on an innovative SIM-based Near Field Communication (NFC) trial, which will allow passengers to pass through key touch points using their mobile phone. The announcement follows SITA's unveiling of a proof of concept for the use of NFC at the end of last year.
A total of 50 passengers will be selected to trial the new technology on BlackBerry smartphones this summer. The trial is a joint effort between Toulouse-Blagnac Airport, SITA, Orange and BlackBerry.
The smartphone will effectively become a pass that will allow the passenger access to car parks, the boarding gate via a premium access zone, and a premium passenger lounge. Any changes to flight information and boarding gates will also be communicated via the NFC-enabled BlackBerry.
NFC to optimise passenger processing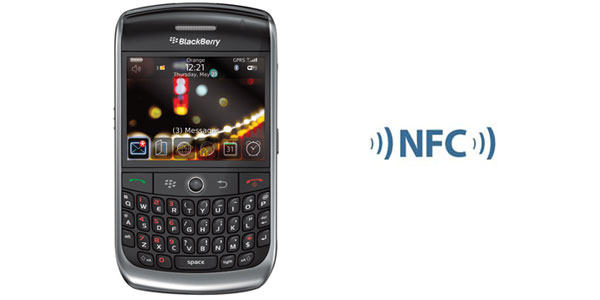 Jean Michel Vernhes, CEO of Toulouse-Blagnac Airport, said: "With NFC technology, the mobile phone simplifies the passage of the flyer through the airport. The mobile phone now becomes a personalised tool, displaying the required information at the right moment; it also enables the flyer to better manage their time, optimising their choices."
Renaud Irminger, Director of Programmes, SITA Lab, said: "Recently, SITA Lab demonstrated that NFC could dramatically improve the passenger experience by, for example, using NFC-enabled mobile phones as boarding passes to open security, airline lounge and boarding gates automatically. We are delighted that this technology is now becoming a reality."
The trial at Toulouse-Blagnac Airport is the latest effort to prove the viability of NFC as a means to enhance the passenger experience and follows previous similar trials, such as that carried out in 2009 by Air France, Nice Côte d'Azur Airport, Amadeus and IER, as well as SAS Scandinavian Airlines' introduction last year of the NFC Smart Pass.
» View SITA's NFC proof of concept video
» More information on the Toulouse-Blagnac NFC trial
At Future Travel Experience 2012, Renaud Irminger, Director of Programmes, SITA Lab, will chair a conference session titled: 'Mass adoption of Near Field Communication (NFC) is coming quickly – what business solutions will it offer to the travel sector and how can we maximize upon the potential it offers?'