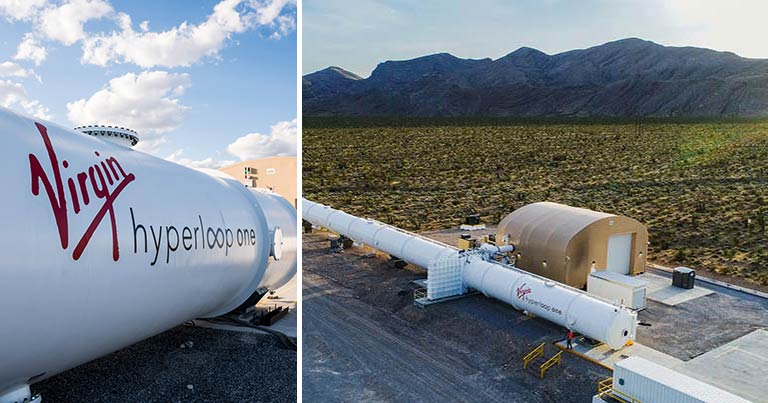 We are delighted to announce that YJ Fischer, Director of International Business Development at Virgin Hyperloop One, has joined the impressive speaker line-up for Future Travel Experience Global 2018, which will take place in Las Vegas from 10-12 September.
YJ Fischer will present on "Extending capacity and enhancing air travel with Hyperloop" at the conference and exhibition in Las Vegas, home of DevLoop, the world's first Hyperloop test track. She will speak in a session entitled "The future of travel and guest experiences according to those with disruptive visions" where she will be joined by senior figures from the likes of Japan Airlines, Orion Span, BMW Group Designworks and Munich Airport's LabCampus.
Other organisations confirmed to speak across the four conference tracks at FTE Global 2018 include Airbus, Delta Air Lines, NASA, Swoop, Miami International Airport, KLM, WOW air, TSA, U.S. CBP, Lufthansa, JetBlue Technology Ventures, Spirit Airlines, DFW Airport, British Airways and Los Angeles World Airports.
View an overview of the four conferences
Register to attend