Future Travel Experience Asia EXPO 2018 (13-14 November, Singapore) will include the inaugural Onboard Hospitality Forum – Asia. This unique Forum, delivered by Onboard Hospitality with the official support of the International Flight Services Association (IFSA) and Asia Pacific Onboard Travel (APOT), will include a raft of forward-thinking exhibitors, education sessions on the EXPO Stage, and even a Street Food Festival.

Exhibitor: FORMIA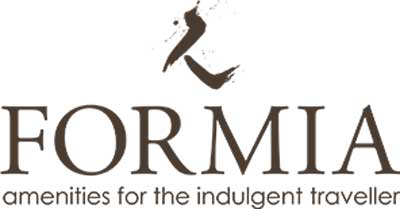 FORMIA is a travel industry global leader offering tailor-made premium guest and inflight service amenities, including kits, bags, cosmetic and comfort items. Over the past three decades, FORMIA has forged a distinctive design approach and exceptional innovation which is a testament to the company's unique product expertise. In partnership with the world's leading airlines and brands in luxury, travel, lifestyle, and well-being, FORMIA focuses on identifying the most profitable strategic fit, enabling the Brand to optimise its visibility and impact while adding value to the airlines' proposition.
Exhibitor: Linstol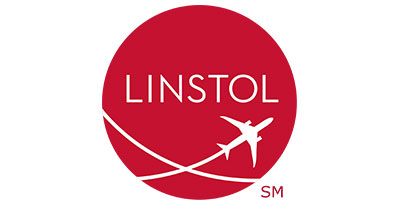 Linstol believes that airline travel should be inspired. Since 1993 its team of idea makers, collaborators, creators and doers have been taking airline product ideas to new heights. They specialise in full product customisation of inflight passenger comforts and deliver products that align with each airline partner's brand. They strived to set the industry bar for quality control standards, product development, delivery and customer service on a range that includes amenity kits and headsets, disposables and textiles.
Exhibitor: Nandan Group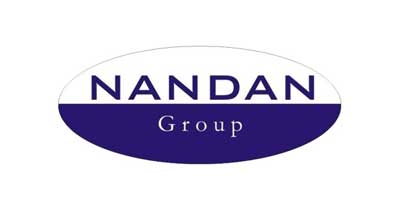 For the past 25 years, the Nandan Group has been designing and manufacturing high loader trucks, passenger stairs and equipment to make ground handling operations easier. Most recently it has launched a new small high loader which brings a 70% increase in capacity over traditional high-loader with no increase in overall vehicle size. The truck uses Bharat Benzs euro 4 technology to cut fuel costs and is predicted to reduce operating costs by 20%.
Exhibitor: SATS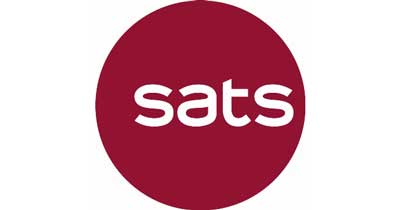 Well-established in the region, SATS offers food solutions to airlines, cruise lines, supermarkets, hotels and government agencies and in Singapore alone, and handles more than 51 airlines out of Changi Airport. With an experience spanning over 70 years and a growing regional presence, SATS is poised for a new phase of growth and is committed to creating value for its customers, partners and shareholders in Singapore and beyond.
Exhibitor: Tea-Pop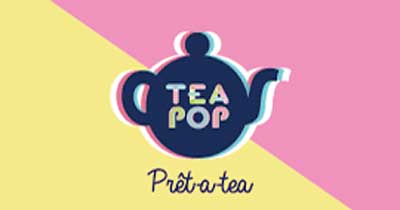 Developed for luxury inflight service, tea specialist Tea-Pop is taking the fuss and fiddle out of using loose leaf tea with a remarkable new and patent-pending Tea-Crystals. Tea-Pop products are made from the extraction of all the goodness of quality tea leaves, formed into a crystallised shape that will dissolve fully when mixed in hot and cold water, hence producing the perfect cup of tea. This process uses less leaves than conventional tea bags and without producing unnecessary wastage such as tea bags, as well as reducing the messiness of loose leaf tea-brewing and additional machinery. Nominated for this year's Food Matter Live awards, Tea-Pop is an ideal companion for on-the-go tea drinkers and travel service businesses.
Exhibitor: SkyLights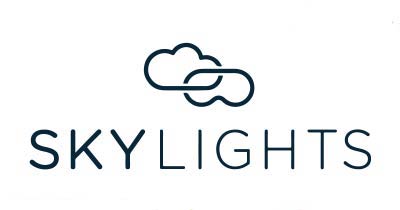 SkyLights partners with airline customer experience managers to help them upgrade and differentiate their premium business. The company was founded in 2015 by David Dicko, a former Air France executive and pilot, Florent Bolzinger, a VR enthusiast, Laurence Fornari, a former video streaming entrepreneur, and Rateb Zaouk, an operations powerhouse. With their respective expertise, they set out to leverage the latest cinematic VR technology to transform the inflight experience. The company has offices in San Francisco, Paris and Toulouse.
Exhibitor: Bayart-Innovations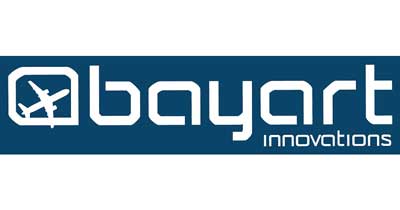 With over 30 years of know-how in supplying high quality airline items, Bayart Innovations provides solutions tailored to airlines and airline passengers' needs to create an unforgettable onboard experience! The team offers design, production and delivery services with a focus on ethical approaches across the supply chain.
Exhibitor: Easun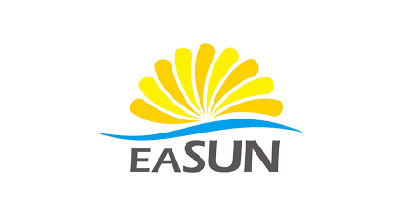 A leading manufacturer in China, Easun specialises in high quality goods for hotels and airlines. Its main products include blankets, slippers, indoor shoes , pillows, wooden brushes and amenity kits produced with a focus on design, quality controls and logistics solutions.
Exhibitor: Beijing Dapeng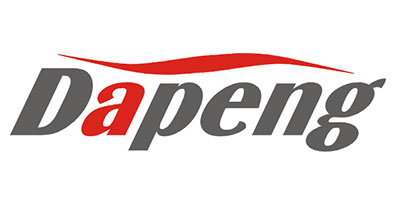 This headphone supplier offers noise-cancelling headsets and headphones for First, Business and Economy, all made to ARINC 628 standards.
Sponsor: Global-C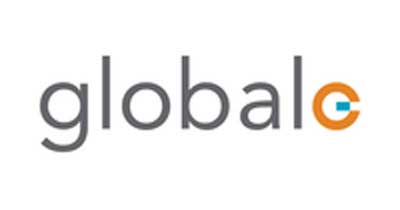 Global-C designs, manufactures and delivers inflight products for airlines across the globe. The team is passionate about striking the right balance between quality, function and value. They have over 300 products currently flying worldwide and 200 projects designed and delivered to clients in the last 12 months.
Airline & Education Partner: IFSA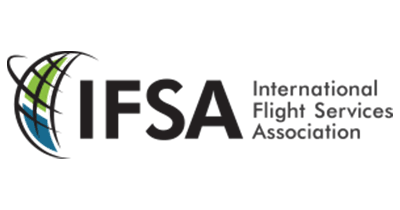 IFSA CEO Dr. Joe Leader will be in attendance alongside more than 40 IFSA member airlines based in Asia and around the globe. The event will offer the onboard hospitality sector the opportunity to share best practices focused on the full end-to-end passenger experience. It will invite inflight services, catering, wellbeing, design, and innovation specialists to showcase their talents and expertise in the region. Leader says: "FTE Asia provides an opportunity to learn from the best in the business while discovering the latest trends and product developments for customers in all classes of service."
Networking Partner: APOT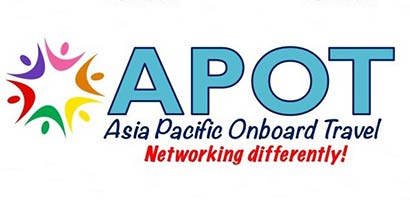 APOT is inviting its members attend the show and support a new Street Food Festival event within the halls. The association will coincide its annual APOT AGM with the show to give members yet more reasons to attend. APOT management will be attending and APOT CEO Jeremy Clark says: "Top airline executives will be there so this is an amazing opportunity to promote the importance of what we do in food and beverage service to impact passenger experience."
Register for your FREE pass