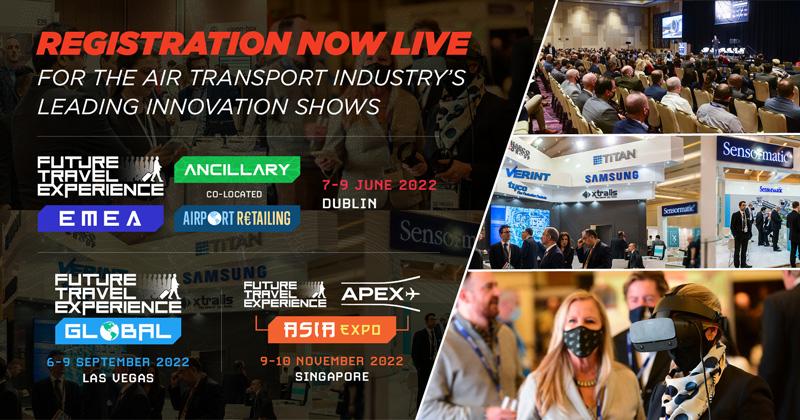 We're pleased to announce that registration is now open for our global portfolio of shows, taking place this year in Dublin, Las Vegas and Singapore. Each event has strong global attendance, but by staging events around the world we bring together very strong regional representation to effectively support the business development efforts of key decision-makers in the regions that we serve. With a relentless focus on networking, all three shows will be complemented by our brand-new event app and AI-driven matchmaking platform powered by Swapcard that will ensure you meet the right people and create long-lasting connections. Find out more about our plans and why you should register for our shows.
7-9 June 2022, Dublin: Three co-located shows under one roof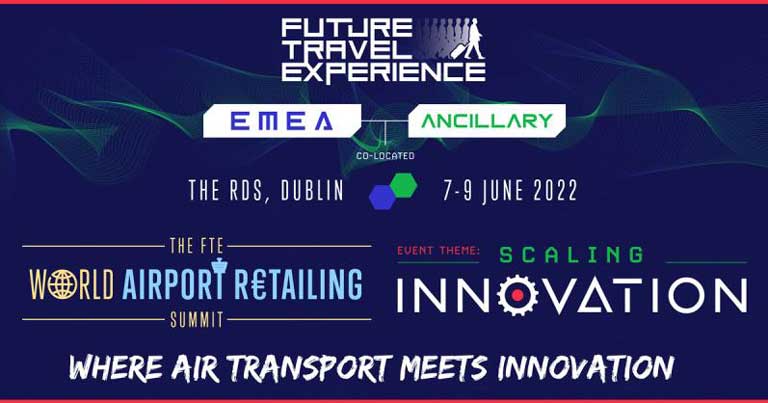 FTE returns to the "Silicon Valley of Europe", Dublin, with a mega-event that will inspire attendees from around the world on the latest digital, customer experience and commercial approaches. The theme across the three co-located shows will be "Scaling Innovation" and there will be a reimagined offering that will make it the region's definitive end-to-end air transport innovation show with an atmosphere, energy and audience like no other. Among the speakers already confirmed to participate are Robert Carey, President, Wizz Air; Ersin Inankul, Chief Digital & Commercial Officer, İGA İstanbul Airport; Global retail guru Mark Pilkington; Martin Jones, CEO, MAG USA & MAGO; Fraser Brown, Retail & Property Director, Heathrow Airport; Apple Ignacio, Director, Ancillaries, Cebu Pacific Air, and more. Airlines go premium for free. One registration to our Dublin show provides access to all three co-located events:
Early bird rates end soon – register today >>
6-9 September 2022, Las Vegas: FTE Global – "the CES for aviation"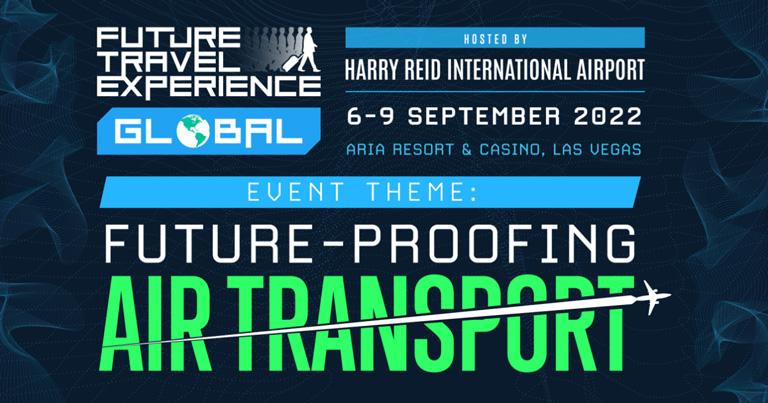 Following our most acclaimed show in December, we return to the outstanding ARIA Resort & Casino in Las Vegas for our 16th edition FTE Global event, where the most forward-thinking air transport industry experts will once again come together to learn, collaborate and be inspired on their next moves to transform their organisations' passenger experience, business performance and sustainability strategies. The theme will be "Future-Proofing Air Transport" and the show will champion bold new ideas, technologies, solutions, collaboration and innovation efforts to ensure individually, and collectively, we do everything in our power to make travel great again and build back better for our planet, and the passengers we serve. Find out more about our plans here.
Just $500 for airports and airlines – register today >>
9-10 November 2022, Singapore: FTE APEX Asia Expo – Asia's biggest free to attend passenger experience and business performance expo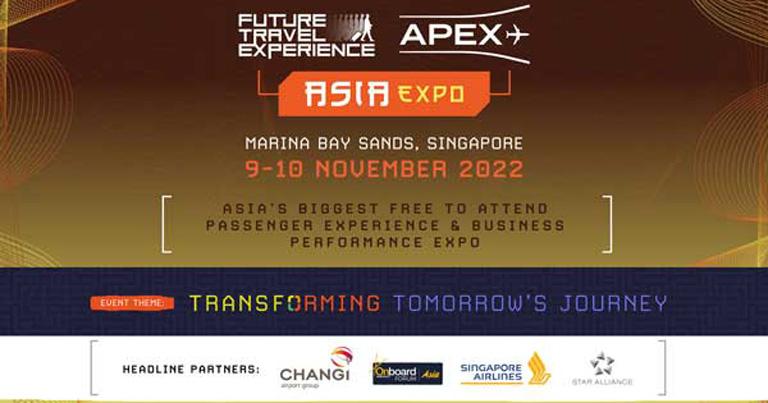 Aviation will enjoy tremendous growth across Asia in the coming decades. As a result there is a huge demand from the industry to connect in-person again, and FTE and APEX are proud to jointly stage the definitive event for the continent to help air transport stakeholders understand how to use technology, design and new service approaches to improve efficiency, operations, customer experiences, sustainability and revenues as the region opens back up comprehensively in 2022. The exhibition is free for all to attend. Find out more about our plans here.
Airlines and airports go premium for free – register today >>