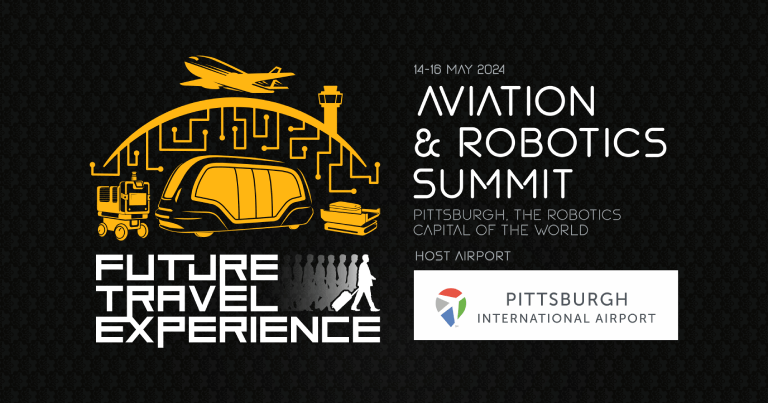 Future Travel Experience (FTE) is excited to announce that the Aviation & Robotics Summit will return to Pittsburgh on 14-16 May 2024, with Pittsburgh International Airport as the official Host Airport.
The announcement follows the huge success of the inaugural Summit earlier this year, which attracted executives from more than 25 airlines and airports from across the world.
The FTE Aviation & Robotics Summit 2024 will bring together aviation and robotics industry professionals with the primary goal of solving aviation business and operational challenges with robotics solutions.
The three-day interdisciplinary series of conference sessions, workshops, robotics innovation tours, and networking opportunities will take place across the city of Pittsburgh, which is known as the "Robotics Capital of the World."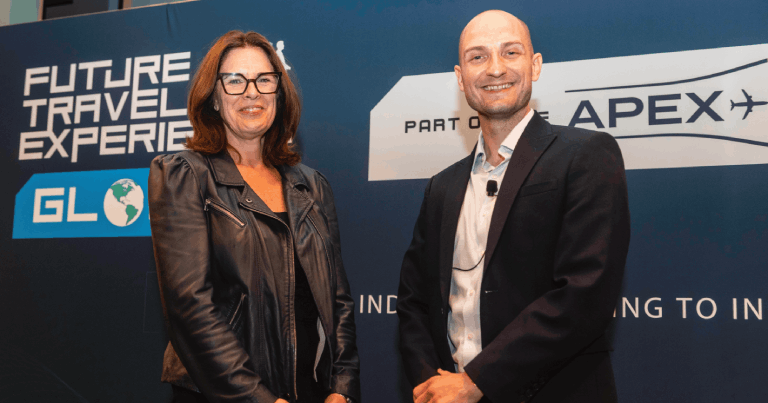 Attendees representing an international array of airlines, airports and robotics technology vendors, as well as local roboticists and entrepreneurs from Pittsburgh and further afield, will have the opportunity to share learnings, explore potential use cases, and help accelerate the adoption, deployment and commercialisation of robotics technologies to solve real-world challenges in the aviation industry.
Daniel Coleman, Founder & CEO, Future Travel Experience, said: "We are so excited to be bringing the FTE Aviation & Robotics Summit back to Pittsburgh in 2024, following the overwhelming success of the first edition of the Summit in April 2023, which received rave reviews from everyone involved.
"There can be no doubting the fact that robotics technology is going to revolutionise the air transport industry in the years to come, and the Aviation & Robotics Summit will provide a truly unique platform for the individuals and organisations who are leading the charge in this space to come together in Pittsburgh to share expertise, learn from the first movers, and uncover opportunities to collaborate. Thanks to its reputation for innovation and its leadership in the field of robotics, Pittsburgh really is the perfect place to host this Summit."
Pittsburgh International Airport CEO Christina Cassotis said Pittsburgh's growing robotics and tech economy is a natural fit for the Summit.
"Last year's incredibly successful event introduced many of our aviation colleagues to what we've known for a long time: Pittsburgh's technology sector is second to none," Cassotis said. "And with Pittsburgh International Airport's commitment to driving innovation setting the tone, this is a unique opportunity for our industry to develop solutions to some of our greatest challenges. We're excited to grow our partnership with FTE and hope to attract even more robotics and technology talent from the region to participate in 2024."
More information about the FTE Aviation & Robotics Summit 2024 will be released in the coming weeks, including information on how you can register to attend. In the meantime, you can express your interest in attending here, and we will keep you updated with the latest news and developments.
A visual review of the Aviation & Robotics Summit 2023 is also available to view on the Future Travel Experience website here.