Future Travel Experience Global 2013 features the event's largest ever exhibition, showcasing the very latest systems, technologies and services relating to the passenger experience. In the final part of our Exhibition Preview, we highlight what visitors can expect to see from the companies presenting the latest self-service, boarding and security innovations – airportONE, IER, Kaba, COFELY, Boon Edam and Ultra.
» View the first part of the FTE Global 2013 Exhibition Preview – Printers, Readers and Scanners
» View the second part of the FTE Global 2013 Exhibition Preview – Baggage Solutions
» View the third part of the FTE Global 2013 Exhibition Preview – IT Solutions
» View the exhibition floorplan and find out more about the FTE Global 2013 Exhibition
airportONE (Booth #43)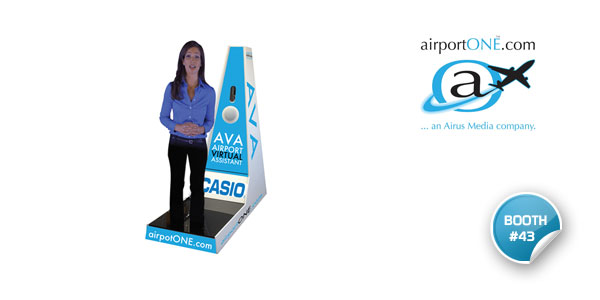 airportONE.com will present AVA, the Airport Virtual Assistant, at FTE Global 2013. She is the latest solution in next generation airport customer service, security, wayfinding, and promotion.
airportONE.com is the creator of AVA and now offers both bi-lingual and fully interactive versions. AVA is the perfect solution to provide your passengers with clear and concise information. Even better, AVA is tailor-made to your exact specifications, delivering your message – the way you want it delivered. AVA is already in place at Long Beach, Newark Liberty International, JFK and LaGuardia airports.
airportONE.com is also a leader in the field of airport crowd and traffic control equipment, safety products, passenger guidance systems and signage.
For more information visit: www.airportone.com
IER (Booth #36)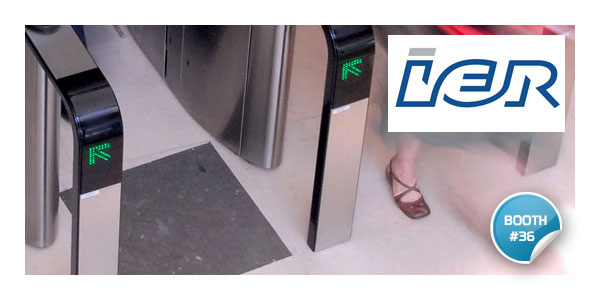 At FTE Global 2013, IER introduces the IER 710 SlimGate, designed to automate operations at security checks and boarding. Featuring a streamlined design, the IER 710 SlimGate's swing door security entrance lanes combine high throughput with advanced passenger detection while providing a minimal footprint.
IER will also introduce its new expandable and future-proof self-service check-in kiosk, the IER 919. The IER 919 handles self-tagging smoothly, provides ancillary services thanks to its PCI-compliant chip & pin EMV payment, and extends the use of NFC phones at the kiosk for payment or identification.
For more information go to www.ier.com
Kaba (Booth #10)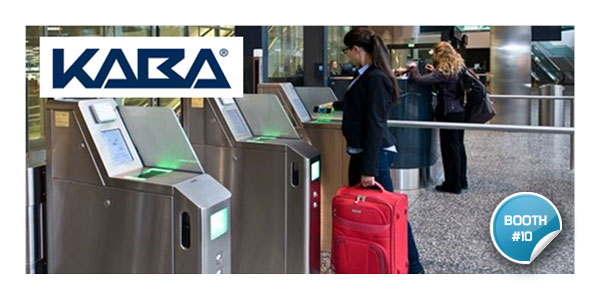 Kaba offers solutions for airports in the field of biometry-supported self-boarding. At FTE Global 2013, the company will present the Argus HSB-M03, the state-of-the-art solution for automated boarding pass control and automated self-boarding. The gate is equipped with a facial recognition system, a barcode scanner for validity check of the boarding pass and a device for issue of a receipt.
It is connected to a registration kiosk, demonstrating the complete process of check-in and self-boarding. Via kiosk registration and biometric validation at the gate, the passenger may conveniently board whilst the identity is accurately verified.
For more information visit www.kaba.com
COFELY Services (Booth #15)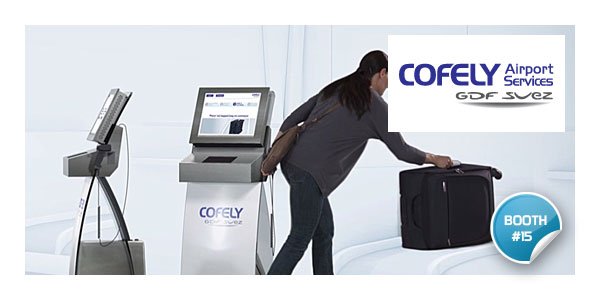 COFELY Services is a leader in the operation and maintenance of airport facilities. At FTE Global 2013, visitors to the exhibition will be able to find out more about the company's work, including in areas such as baggage handling systems, baggage security screening, passenger boarding bridges, aircraft guidance systems, and facility and energy management.
COFELY Services' Airport Group operates in more than 25 airports, including Boston-Logan, Louisville Kentucky, Montreal Pierre-Elliott-Trudeau, Paris Charles-de-Gaulle, Athens, Brussels and London Gatwick. In cooperation with key partners, COFELY Services also handles the purchase and financing of airport facilities and equipment for replacement or procurement projects.
For more information visit: www.cofelyairports-gdfsuez.com
Boon Edam (Booth #37)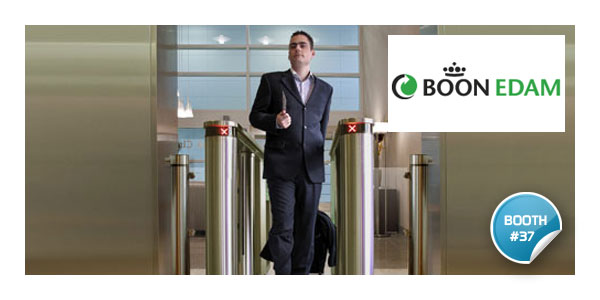 At Future Travel Experience Global 2013, Boon Edam will present its Airport Swinglane self-boarding security lane. Self-boarding, which is growing in popularity as it suits our increasingly self-sufficient and tech-savvy society, contributes to an improved passenger experience.
Additionally, self-boarding can significantly reduce boarding times and aircraft turnaround times, resulting in fewer delays and shorter waiting periods. With the integration of new security technology such as facial recognition, Boon Edam's Airport Swinglane offers the next step in self-boarding.
For more information visit: www.boonedam.co.uk
Ultra Electronics (Booth #32)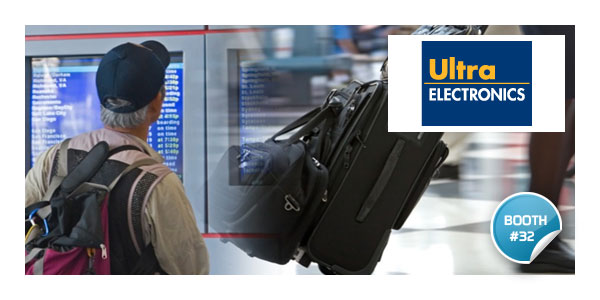 Ultra Electronics will highlight a range of its latest products in Las Vegas, including UltraTrak, the baggage reconciliation system, which is already used in a number of major airports, including London Heathrow, Johannesburg, Zurich and Vienna.
UltraTrak has been significantly enhanced and now includes the ability to track bags in real-time, re-flight bags, full management reporting, and support for automated bag drop. All these features help airports manage their baggage flows more efficiently and give full visibility of processes to managers.
UltraApex, the new airport performance expert system, will also be showcased. Ultra has focused on Airport Collaborative Decision-Making (A-CDM) and the Key Performance Dashboard in the first of the new suite of modules, designed to help airports meet EUROCONTROL A-CDM guidelines and provide management information in a precise, clear format.
For more information visit www.ultra-as.com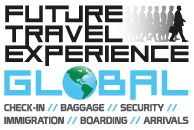 BagDrop will be among the other companies showcasing their latest self-service bag drop solutions at FTE Global 2013.