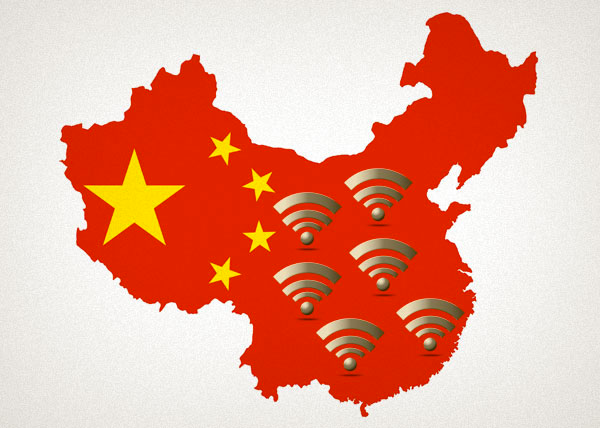 Air China has undertaken a successful trial of Global Eagle Entertainment's (GEE) Ku-band connectivity system. The carrier broadcast the Xinhua News Agency's live coverage of the National People Congress/Chinese People's Political Consultative Conferences, with passengers onboard a Boeing 777 able to watch the stream live. A television crew also filmed onboard the aircraft.
Passengers were also able to browse the internet, chat, shop and stream movies via the in-flight connectivity service during the one-off trial.
"This is an historic event for both Air China and in-flight connectivity in the region," said Walé Adepoju, Chief Commercial Officer of GEE. "We're thrilled to have supported China's national carrier and China's national news agency with our broadband connectivity system to enable the live broadcast." He said the trial "highlights the power and breadth" of the Ku-band solution.
As reported by FTE, Air China initially signed an agreement with GEE to trial its connectivity solution back in March 2014. Further trials are expected to take place in the coming months.