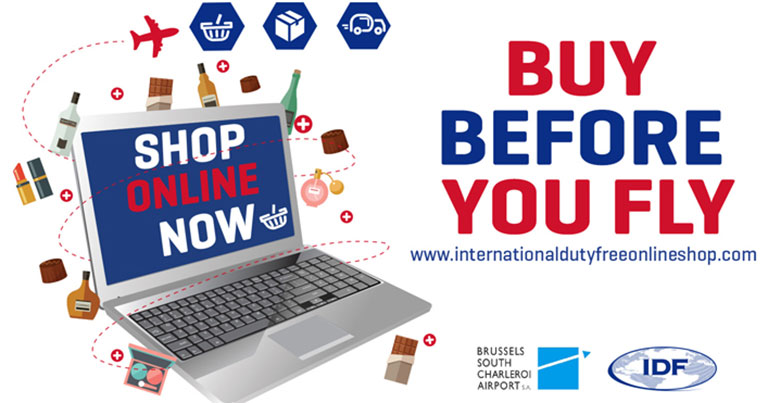 Passengers flying from Brussels South Charleroi Airport now have access to International Duty Free's (IDF) vast online shopping boutique, where they can find a wide selection of products and special offers.
The online store includes more than 5,000 products and travellers can choose from various collection or delivery options.
The products in the digital store closely mirror those that passengers can expect to find in airport duty free stores, with perfumes & cosmetics, chocolate & confectionery and spirits among those listed online.
Those who purchase items online can either pick up their products at the airport, at a Kariboo distribution point or even have them delivered directly to their home.
To make use of the 'Buy before you fly' service, passengers simply have to provide their flight reference number. IDF has said the online boutique has been introduced to complement its airport duty free stores.