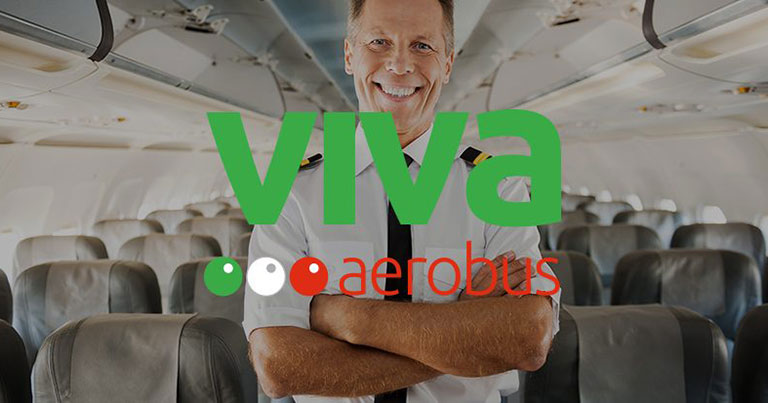 Displaying the value of digital personalisation to airlines, Mexican low-cost carrier VivaAerobus has made hundreds of thousands of dollars in additional revenue since the launch in August 2016 of an initiative to deliver richer insights and more personalised interactions with its customers.
The airline announced a partnership with Boxever seven months ago and an analysis of one week's performance by the Boxever Customer Intelligence Cloud has revealed that it has accrued nearly $1 million in attributable revenue.
The partnership supports VivaAerobus with the latest machine learning technology to gain better customer insight and, in turn, significantly improve the travel experience with greater personalisation across the consumer journey.
Results to date have been made possible thanks to a smooth integration with the airline's back-end booking system, Navitaire, as well as collaboration to identify and prioritise key business problems.
VivaAerobus and FTE Ancillary and FTE Europe Gold Sponsor Boxever have developed email campaigns to focus on three areas: 1. Encourage pre-purchase of baggage; 2. Retargeting to those who experienced a failed attempt at payment prior to booking; and 3. Cash payment reminders based on a large segment of customers who opt for this deferred payment method at time of booking. Each of these so-called "experience solutions" have helped to improve conversion rates and ancillary sales.
"We can now offer our customers even more personalised interactions, which have already resulted in a revenue uplift in the hundreds of thousands of dollars, helping us to keep our quality service at unbeatable prices," said Aurelius Noell, Director of eCommerce and Commercial IT at VivaAerobus.
Dave O'Flanagan, CEO of Boxever, added: "For low-cost carriers in particular, personalisation techniques offer an immense opportunity for CX initiatives to take shape and for brands to compete on more than price alone. We'll continue to look for new ways to enhance Viva's ability to effectively connect with their customers in the future."