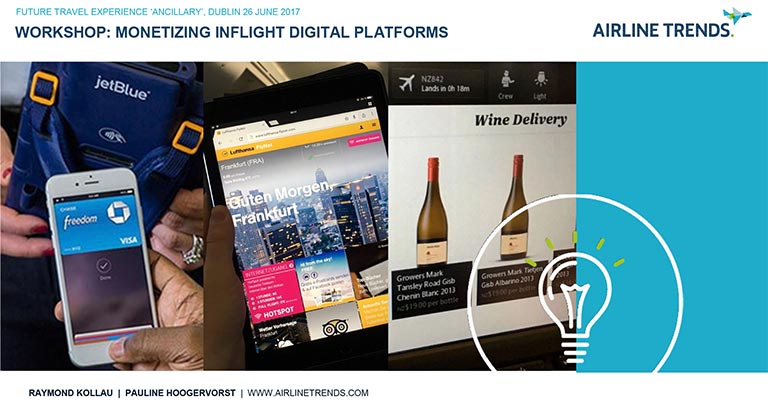 At last week's Future Travel Experience Europe and Ancillary event in Dublin, AirlineTrends was one of the key supporting partners. We are delighted to now offer our readers the opportunity to download AirlineTrends' bespoke PAXEX360 Workshop slide deck, which was crafted especially for FTE Dublin.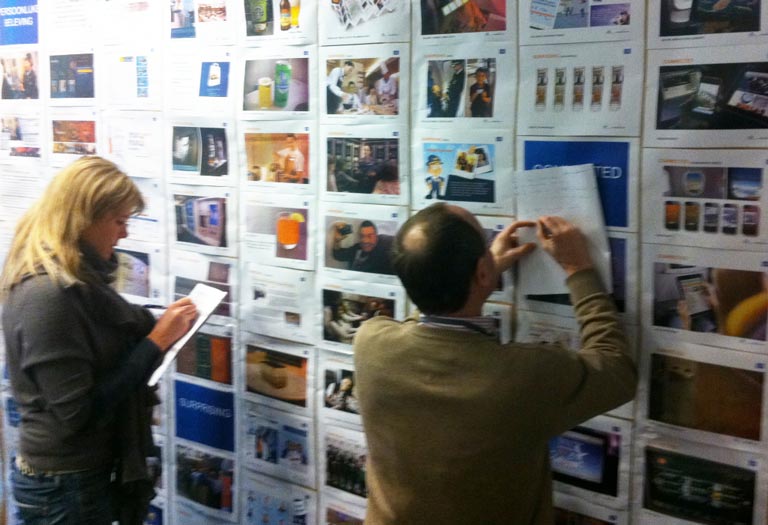 Entitled 'Monetising Inflight Digital Platforms', the workshop has been designed to help airlines and industry suppliers create innovative and relevant concepts that respond to today's consumer needs and industry trends.
From highlighting examples of best practice from both within and outside of the air transport industry, to exploring how airlines and suppliers should adapt to ever changing consumer expectations, the PAXEX360 Workshop can be a valuable tool to any organisation striving to enhance their customer experience and increase revenue.
Download the PAXEX360 Workshop slide deck