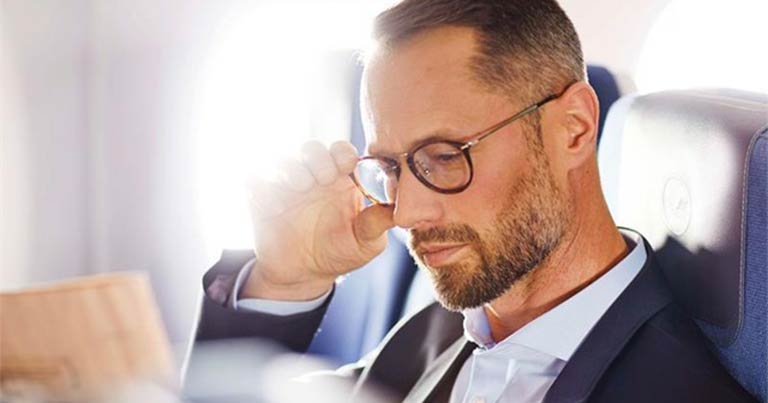 Lufthansa and Austrian Airlines have announced that they will join SWISS in introducing a "preferred seat zone" on long-haul flights.
The preferred seating, available to economy class passengers, is located directly behind business or premium economy class.
The seats are therefore closer to the exit than the other economy class seats, meaning those who wish to pay extra for the seats can disembark more quickly upon arrival.
Following SWISS, Lufthansa and Austrian Airlines will offer the option of booking a seat in the preferred seat zone from 20 February 2018 for travel from 7 March 2018 onwards.
The price is based on the flight's distance and ranges from €30 to €50 per segment. However, HON Circle Members and Senators can reserve a preferred seat free of charge depending on availability.