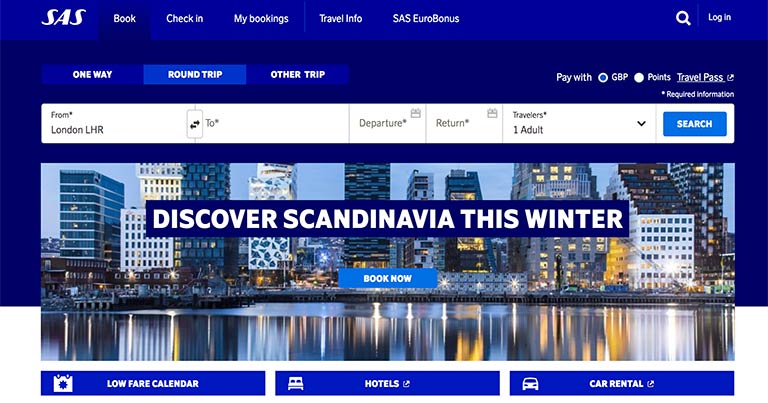 Datalex has announced a new long-term agreement with Scandinavian Airlines (SAS) to support the carrier's digital transformation strategy with New Distribution Capability (NDC), merchandising and order management of all products and services across sales channels.
The platform will support the dynamic shopping, pricing and promotion of offers based on data collection and intelligence to deliver a personalised retail experience to around 30 million SAS customers.
Kati Andersson, VP Digital Sales & Distribution at SAS, said: "We are pleased to announce the selection of Datalex as the SAS partner of choice in our journey towards NDC capability. Our objective is to deploy a full NDC platform certified to the latest IATA standards.
"This will allow us to make the right offer to the right customer at the right time, via the right channel, on the right platform. Of course, all handling of customer data will be in compliance with GDPR."
Datalex CEO Aidan Brogan commented: "We are delighted to partner with SAS on this exciting project. As a proven digital commerce platform for high volume travel retailers, we look forward to bringing a full cloud-hosted NDC platform to production with SAS, enabling its digital retail strategy to provide consistent, competitive and optimised offers across all sales channels."