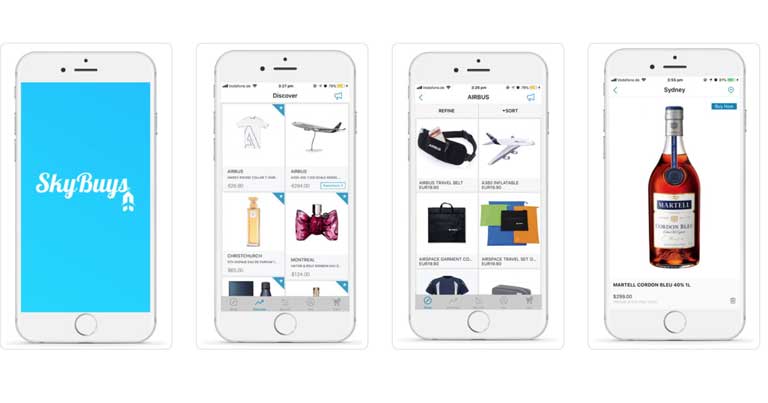 Australian startup SkyBuys has announced the start of its debut launch project at Sydney Airport in partnership with Heinemann Australia.
The mobile commerce startup, also a member of the FTE Startup Hub, will allow all departing and arriving passengers at Sydney Airport to pre-order their goods, save items to a personal wish list, monitor the best travel deals, and have items waiting for them at the airport. Travellers will be able to do this at any point of their journey, including inflight.
FTE reported in March 2018 that Heinemann Australia had signed an agreement to trial the SkyBuys app and technology platform for duty free shopping.
Speaking at the time, Alec Kemmery, Founder of SkyBuys, said: "We see this to be a logical fit with SkyBuys' online-to-offline mobile commerce focus, and our ability to offer a revolutionary service to these passengers will extend the world class shopping experience already on offer at Sydney Airport."
The SkyBuys App is now available for free on the App store, while the Android update will become available later this month.