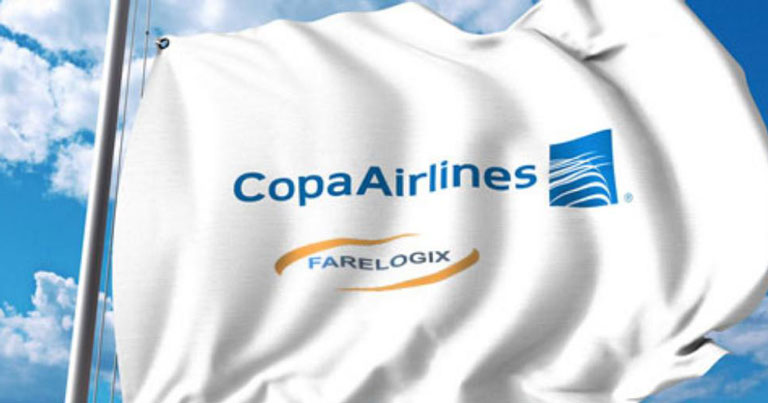 Copa Airlines has announced that it has selected Farelogix's complete FLX Airline Commerce Gateway to deliver enterprise merchandising and distribution capabilities across all channels.
The FLX Airline Commerce Gateway is a production-proven technology platform that enables airlines to achieve total content control in full alignment with IATA's NDC (New Distribution Capability).
It comprises fully integrated and optimised components for airline-controlled distribution, merchandising, and retailing across channels. This will enable Copa Airlines to create and optimise multiple tiers of airline offers including schedules, availability, merchandising, and shopping/pricing, using technology that is performant-built for airline retailing and that operates independently of the airline's PSS. Copa will also adopt FLX Open Connect, which provides an NDC-enabled API capable of serving all channels with full orchestration for offer and order management, ticketing, billing, and more.
Ricardo Sotelo, Director of e-Commerce at Copa Airlines, said: "By controlling our offer and putting it in the hands of our customers and distribution partners we can maximise the value we deliver in today's hyper-connected marketplace. With Farelogix as our technology partner, we gain control and flexibility over our product offering allowing us to present our customers with a better shopping experience."
"Our technology was built for omni-channel retailing and NDC," added Jim Davidson, CEO of Farelogix. "By working with Copa at the enterprise level, we can ensure they have exactly what they need to differentiate their content, personalise their offers, and provide customers with greater choice."
Copa's initial implementation of the FLX Airline Commerce Gateway will focus on the airline's website, with the complete roll out of retailing and NDC capabilities across all channels by 2020.