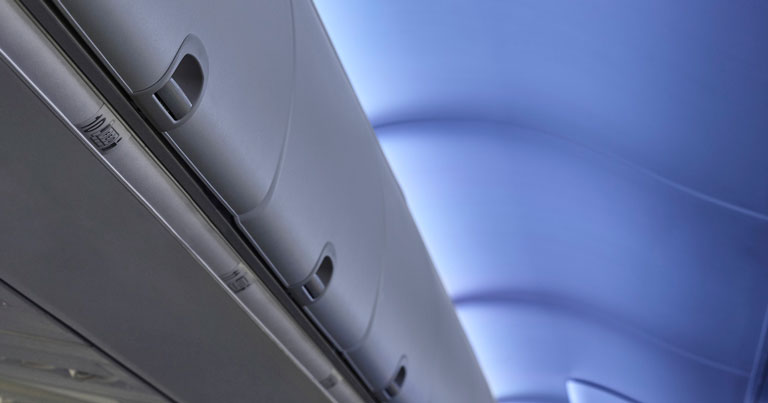 STG Aerospace has announced that Turkish Airlines has commenced a retrofit programme installing STG Aerospace liTeMood LED lighting across its Boeing 737-800 fleet.
The move is part of the airline's ambition to harmonise its cabin interiors with the latest LED-installed aircraft being delivered by Boeing.
Marcus Williams, Director of Global Sales, STG, said: "With its quick and simple installation process of under eight hours, liTeMood is an easy and affordable way for Turkish Airlines to replace fluorescent lighting with the latest LED technology. liTeMood will narrow the gap in cabin appearance between their legacy aircraft and those installed with the latest Boeing Sky Interior."
The certified cabin mood lighting from STG is available on Boeing 737NG, 737 Classic and 757 aircraft, and on Airbus A320 Family, A330 and A340 aircraft.
Turkish Airlines is a headline partner of the co-located FTE EMEA, FTE Ancillary and The New Airport Show Istanbul events, which will take place in Istanbul on 18-20 June 2019. Find out more and register for free here.