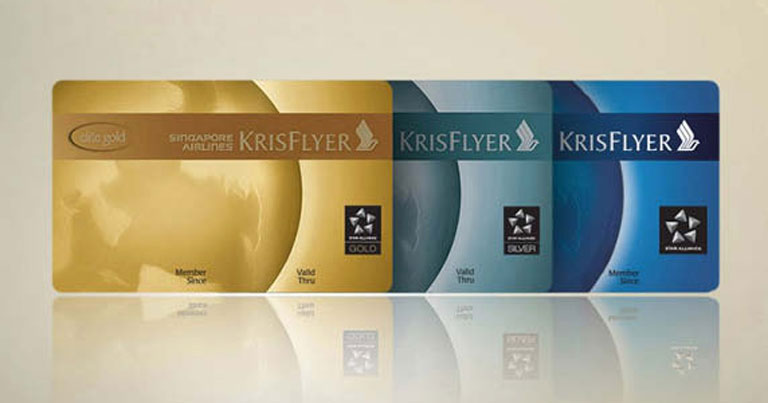 Singapore Airlines and Mastercard have announced an extension of their partnership with the launch of KrisFlyer Experiences, which allows KrisFlyer members and Mastercard card holders to use their miles on specially curated activities and enjoy privileged access to events.
To cater to the diverse interests of members, KrisFlyer Experiences covers a wide range of interests including culinary, entertainment, arts, sports and travel related experiences.
Marking the start of this partnership will be the 'Unbox a New Experience' campaign. This gives one KrisFlyer and Mastercard member a chance to win a pair of tickets to a special KrisFlyer Experience valued at more than $35,000 with all expenses paid. The winner must correctly guess the experience hidden within a mystery box, and creatively share who he or she would like to bring along for the experience and why.
Contest clues will be shared during the week beginning 13 January 2020. Members can use 100 KrisFlyer miles to make a guess and their guesses can be submitted via the KrisFlyerExperiences.com website, and will culminate in the unveiling of the experience hidden in the mystery box on 19 January 2020 at Orchard Central in Singapore.
"We are pleased to deepen our partnership with Mastercard, giving us greater opportunities to provide additional benefits for KrisFlyer members and Mastercard card holders globally," said SIA Senior Vice President Marketing Planning Tan Kai Ping. "In addition to offering KrisFlyer members more ways to utilise their miles, KrisFlyer Experiences showcases our commitment to continuously enhancing membership benefits."
Other KrisFlyer Experiences that KrisFlyer members can look forward to include a Wine Tasting Walkabout session in March 2020 and an outdoor movie screening in May 2020. Special fares and other special add-ons will also be made available to KrisFlyer members and Mastercard card holders globally as a result of the partnership.
KrisFlyer members can visit KrisFlyerExperiences.com for more details and to register their interests for the various experiences, which will be made available progressively.
"Consumers are increasingly looking for unique and once-in-a-lifetime experiences," commented Deborah Heng, Country Manager, Singapore, Mastercard. "Mastercard is excited to extend its partnership with Singapore Airlines, and connect consumers globally to priceless possibilities. Through this new offering with KrisFlyer Experiences, Mastercard and Singapore Airlines continue to put consumers at the forefront with bespoke benefits and travel rewards to drive meaningful value for them."