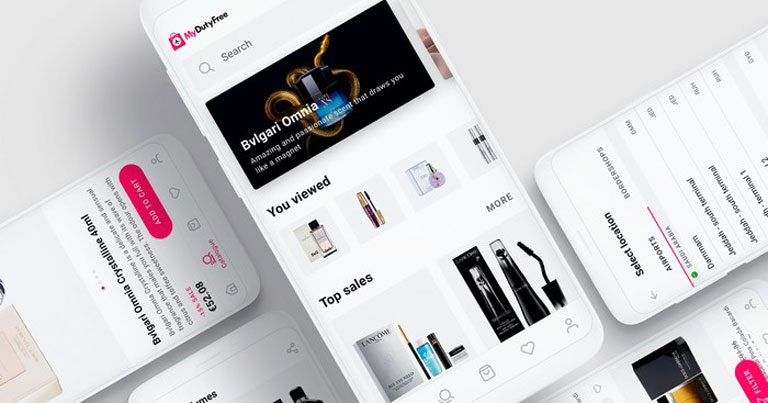 Moscow Domodedovo Airport has launched a new online shopping platform in partnership with MyDutyFree to allow passengers to pre-order duty free products. The service is available via the airport's website market.dme.ru.
Domodedovo has developed its own online e-commerce marketplace for duty free products, joining other airports that have launched similar initiatives, including Heathrow, Changi, Frankfurt and Incheon.
As part of the partnership, MyDutyFree has created a new software solution, called Airport Marketplace, exclusively for Domodedovo Airport. The solution unites all duty free stores at the airport on a single e-commerce platform and integrates seamlessly into the airport website.
According to the airport, the pricing on the platform is 7% lower than in stores. Domodedovo has also shared plans to introduce a group-buying feature, which will allow travellers to receive a sharable link to their shopping bag, allowing friends to add other products.
The platform features over 4,000 products from Heinemann Duty Free shops and supports Russian and English languages. Domodedovo is planning to employ the platform as an e-commerce hub for all service providers at the airport, including food, taxies, business lounges and more, and is exploring the addition of large Moscow shops at a later stage.