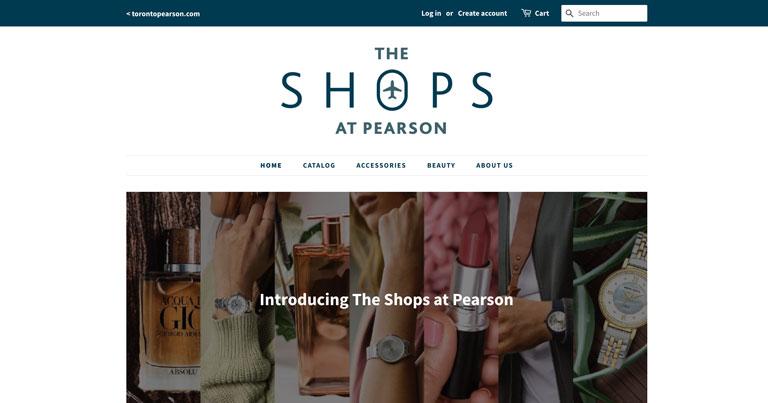 Toronto Pearson Airport has become the first Canadian airport to launch a new e-commerce platform, called The Shops at Pearson.
The online retail experience, developed in partnership with Dufry, will allow customers to access an exclusive selection of premium designer products that were previously only available to travellers at Toronto Pearson Airport.
Customers will be able to get their items delivered straight to their homes, with delivery currently only available in Ontario.
The airport said in a statement: "As not everyone is ready to travel yet, we are bringing the stores people love directly to them. It's simple for Ontario residents to order online and have products shipped directly to their homes. From beauty products to fashion accessories, the same travel shopping experience can be enjoyed at home with The Shops at Pearson, and there are even some with heavily discounted prices."