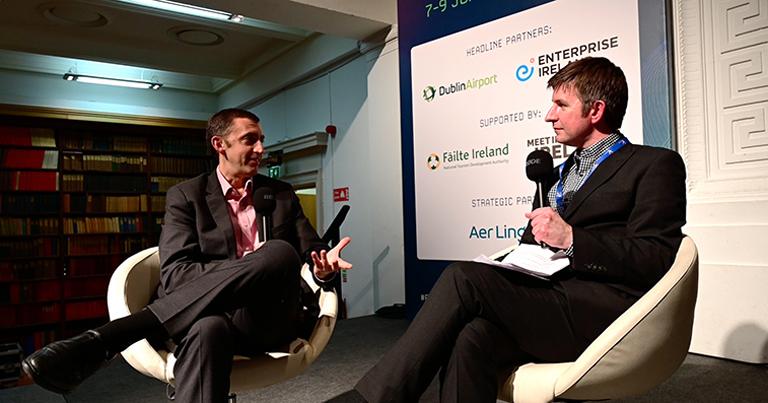 FTE spoke with Robert Carey, President, Wizz Air & FTE Executive Board Member, at the recent Future Travel Experience EMEA event in Dublin, where he discussed how the carrier became the No.1 airline in the world for ancillary revenues and how new partnerships and approaches are crucial to the industry's commercial success.
During a keynote presentation, Carey explained that ancillary accounts for 56% of Wizz Air's total revenues, with strong value-added ancillary demand from passengers. Consistent growth means ancillary revenues per passenger are currently €38.20. Carey highlighted three reasons for the airline's ancillary growth: innovation, collaboration with partners, and gaps in the market and opportunities.
Examples of Wizz Air's innovation and collaboration approach include Wizz Flex which gives customers full flexibility to change their plans, a loyalty programme guaranteeing discounts for returning travellers, the Wizz Ride mobility app enabling travellers to plan their end-to-end journey, and auto check-in.
"Ancillaries are core to what we do at Wizz Air and, because of that, we're always on the lookout for new opportunities," Carey explains. "For us, our key starting point is what the customer wants – how we can provide more value to our customers. That can be through new services like automated check-in or flexibility products where they want to have more choice."
Carey also emphasised the importance of partnerships between airports and airlines. "We are an ultra-low-cost airline, and we know how to carry passengers from point A to point B in an efficient manner. We are not a tech-company or an airport, so partners who can extend our opportunities and get us to interact with customers in new ways, that's how we'll grow business for all parties."
Fastest-growing European ultra-low-cost airline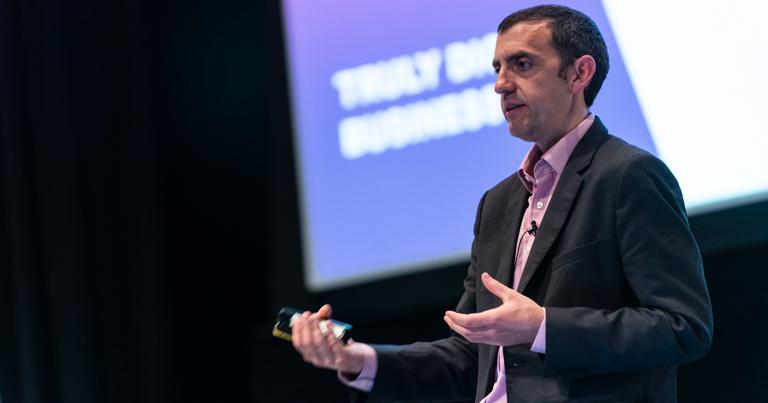 Wizz Air is the fastest-growing European ultra-low-cost airline. It currently has 27.1 million annual passengers, a fleet of 153 aircraft, and operates at 194 airports (40 of them bases) in 51 countries. Reflecting on the airline's expansion strategy, Carey says: "We're adding about 40 aircraft per year. A lot of growth is in our core markets of central and eastern Europe. Then we have two expansion frontiers. One is going west – we've really built out our platform in Italy, Austria, and the UK, including adding a base in Cardiff. Then we're also going east – we have Wizz Air Abu Dhabi, which is now four aircraft and will be eight by the end of the year."