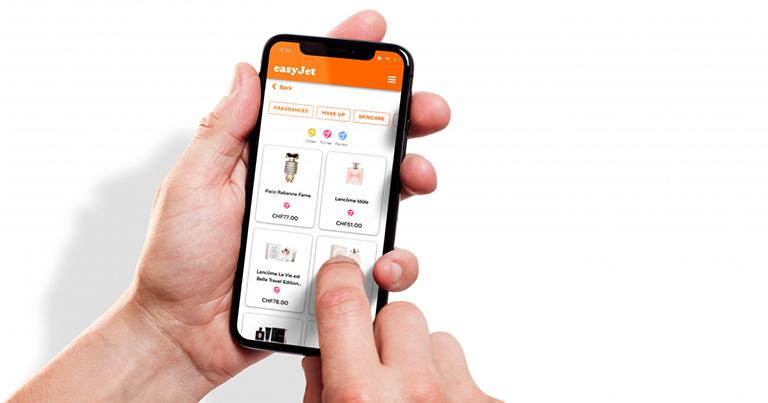 easyJet has selected technology provider AirFi to support its ambitions to deliver an industry-leading, digital onboard experience.
The airline has launched trials of AirFi's portable streaming solution, the AirFi box, which allows passengers to connect to and browse the onboard shop menu while in flight, along with all passenger-facing aspects of the user experience onboard including flight and safety information, destination content, inflight magazine content and a selection of games, all free of charge.
Customers flying onboard any of the airline's Swiss fleet of 27 A320 family aircraft from Geneva and Basel will be able to use their own laptops, tablets, or Wi-Fi-enabled mobile phones to connect to a local Wi-Fi network created by the AirFi boxes onboard, to access the content.
Director of Inflight Retail, easyJet, Simon Cox commented: "We selected AirFi to work with us having been impressed by their overall capabilities and the flexibility of their systems and platforms. We are confident they are the right partners to support us in realising our ambitions to deliver an industry-leading, digital onboard experience for our customers across Europe."
Commenting on the partnership, Job Heimerikx, CEO of AirFi, added: "easyJet is and has always been a trailblazer in the air transport industry and we at AirFi are proud to have been selected by such a discerning partner. The team at easyJet has challenged us to bring forward best-in-class solutions, innovative business models and to explore a fully customised solution that will further enhance the inflight experience for its customers. This opportunity has helped us to grow in many ways and we look forward to a very fruitful partnership."