We are excited to reveal the shortlists for the FTE World Airline Ancillary and FTE World Airport Retailing Awards 2023. The winner of each award will be announced during an official awards ceremony on 24 May at the co-located FTE EMEA and FTE Ancillary & Retailing events (Dublin, 23-25 May 2023).
The FTE World Airline Ancillary Award will recognise the most pioneering airline that has tapped into digital advancements to create new ancillary revenue streams across the end-to-end journey – from booking, check-in and the airport experience, to onboard the aircraft and following the passenger's arrival at their final destination.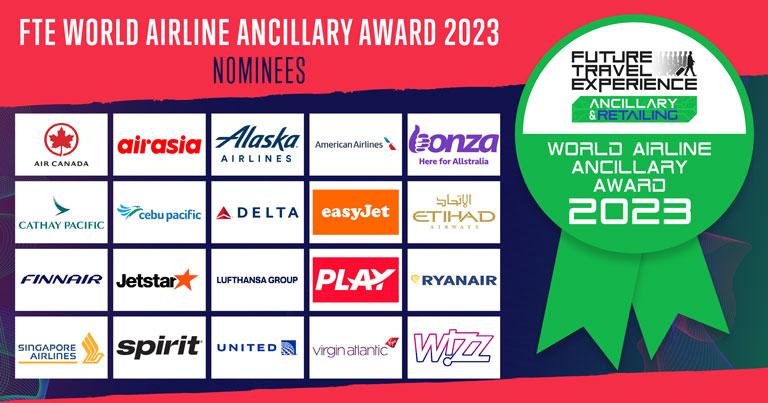 Meanwhile, the FTE World Airport Retailing Award will recognise the most pioneering airport that has continually embraced technology to shape its airport retail proposition and drive commercial innovation.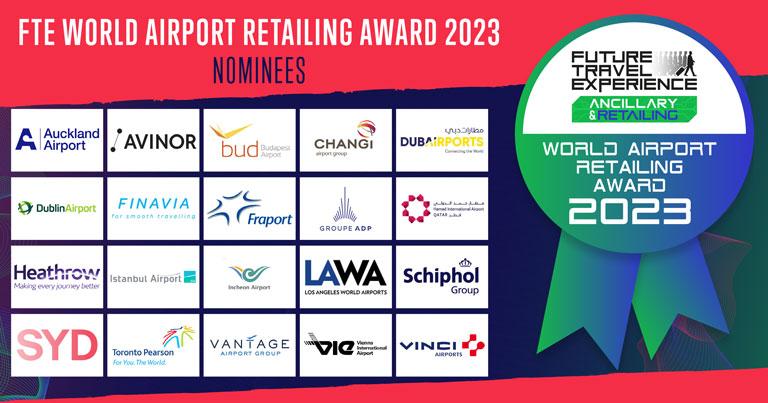 Register for FTE EMEA and FTE Ancillary & Retailing – one registration provides access to both events >>